Building code: LC
All staff and students have free access to use the Holloway Road library in the Learning Centre which has a wide range of learning resources
and facilities
entirely dedicated to student learning. Alumni have free reference use of the library and visitors are welcome by arrangement.
The Learning Centre also has silent learning zones, bookable group study rooms and comfy informal spaces where students can meet and study collaboratively, as well as open access networked PCs, and printing and copying facilities. To save you time, there are a number of self-service facilities for borrowing and returning items, renewals and reservations.

Our electronic resources include e-journals, e-books and databases, accessible outside the University 24 hours a day via our easy-to-use web-based catalogue. You can also take advantage of self-service laptop loan lockers that allow you to borrow a Chromebook and take it to lectures, or perhaps a nearby café or your favourite study spot.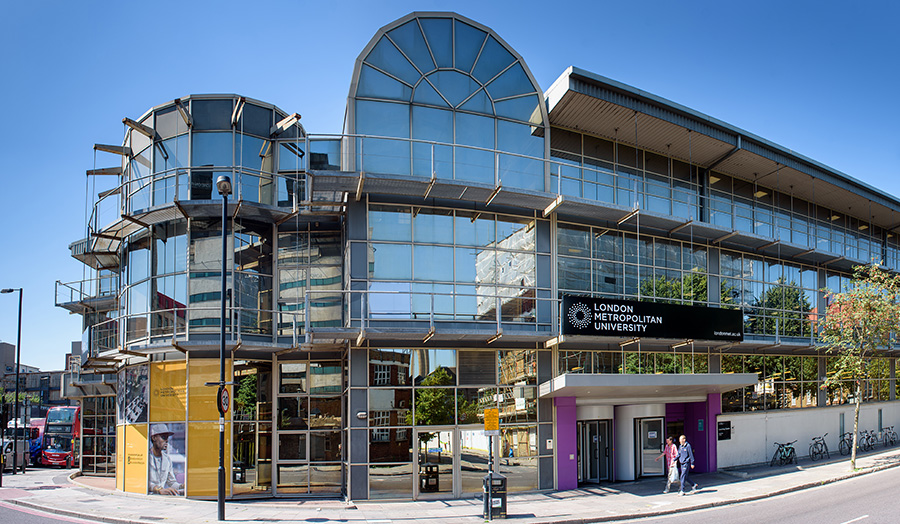 The Learning Centre at Holloway Road is a newly refurbished building created to help our students study with all the most up-to-date resources at hand.
<!—LinoType Font Tracking Code—>