Building code: KR
Accelerator is a specialist business incubator in Shoreditch, the heart of London's ICT and digital media community. We specialise in the incubation of, and delivery of business development programs for high value, innovative, growing businesses in information and communication technology, interactive media, e-learning and design.
We offer a range of help, support, advice and events for those interested in going into business for themselves. If you're a student of London Met or a graduate from the past five years, we can give you the opportunity to discuss your business ideas with a professionally qualified business adviser. We also offer funding and office space, as well running regular workshops and motivating talks designed to equip you with the knowledge and inspiration to take your ideas to the next level.
Through our annual Big Idea Challenge, we encourage our students to submit their ideas for the chance to win a share of cash and other prizes worth £30,000. We put our contestants through rigorous training that will set them on the path to achieving their business dreams.
We also have an array of connections into the business world and through networking at our events you can connect with the people who are able to elevate you into business success.
Location
Accelerator
35 Kingsland Road
Shoreditch
London
E2 8AA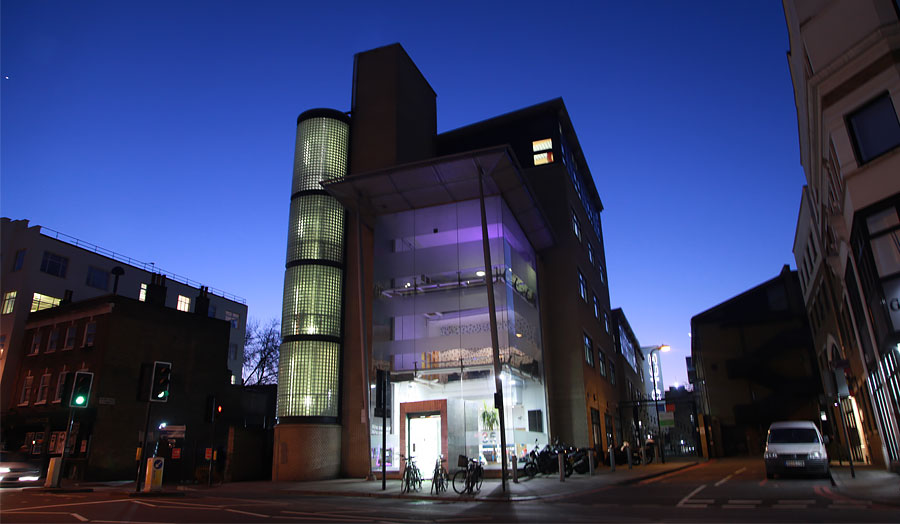 The Accelerator is situated in the heart of the vibrant East End, just by Hoxton station and a few minutes away from Brick Lane and trendy Spitalfields and Columbia Road markets.