The photography we use at London Met expresses our values and personality and helps us to connect with our students, staff, partners and other stakeholders. All of our imagery should convey a sense of who we are: diverse, friendly, confident and welcoming.
Our visual style is contemporary, aspirational, inspiring, human, friendly and relaxed. Images should always be in focus and preferably in natural light. When choosing a photo do keep in mind the purpose of your communication. Images should be relevant and help you to tell a story.
Using images of real students helps us to connect with our audiences - prospective students can see themselves in an image of a student at our campus. Clothing worn for photo shoots should reflect the everyday lives of our students and staff.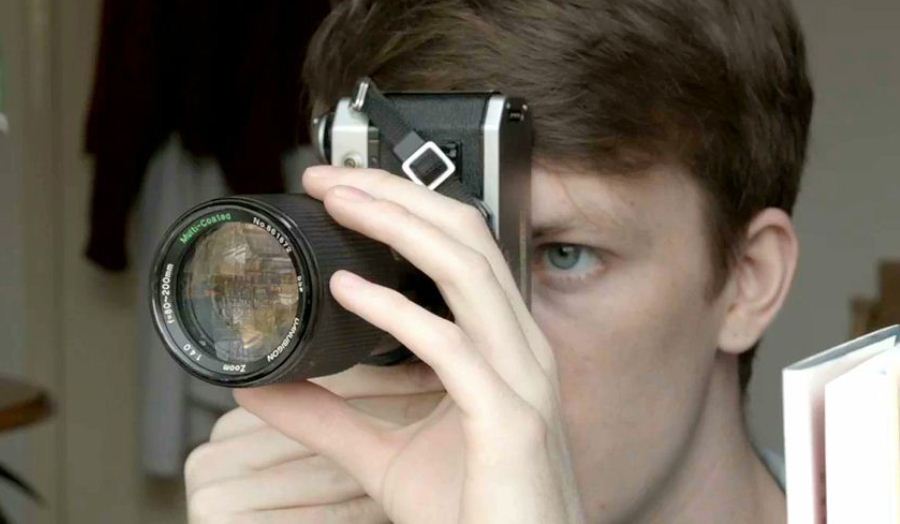 Please avoid using stock photography where possible. Images of students and staff should always be real and never purchased from websites or downloaded from the Internet. We have an excellent range of images of undergraduate and postgraduate students as well as staff members that you can use. Please contact Marketing for more information.
If you do need to use a stock image, please make sure that you download the correct size and that you have permission to use the image. Many photographers will request that you credit their name on your publication or website.
Please get in touch with the Marketing team if you have any doubts about whether or not you can use an image.
Marketing has a gallery of approved images for your use. These focus on a number of areas including:
Students
Staff
University buildings
London
Please contact Marketing if you would like a particular image for your project or if you would like to arrange a photo shoot.
When choosing images for printed design projects please make sure that you are using high-resolution images.
Choosing an image at 300dpi (dots per inch) is the best way to guarantee pin sharp images when printed. Images and logos saved from websites are most likely to be between 72 and 96dpi and are therefore unsuitable for printing.
If you are unsure whether the image you'd like to use is high-res enough, please contact Marketing.