Paying by credit or debit card
You can make fee payments with your credit or debit card from anywhere with internet access via our online payment facility.
You will need your Student ID number and date of birth. If you know your invoice number, this will also assist us with allocating your payment.
We accept most major credit and debit cards other than American Express and Diners Club.
For security reasons, card details should never be sent through the post or by end-user messaging (email, text, chat etc).
Update your credit/debit card details
If you set up a recurring card payment, you can update your card details at anytime by visiting our online payments system.
Please note, you will need to use the same email address as the one you made the original payment from.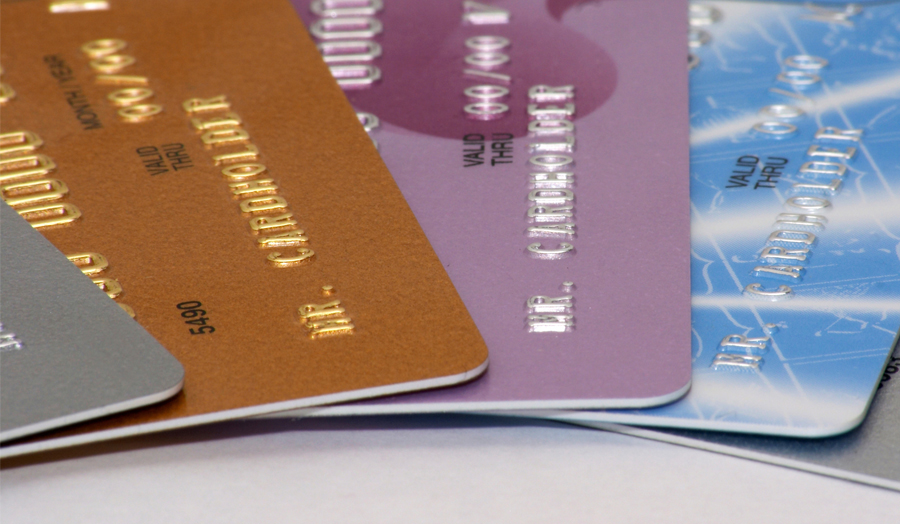 Further information
Please ensure you've read the fee payment information in our General Student Regulations, which also includes information about current economic sanctions in place that mean the University is unable to accept payments originating from countries sanctioned by either the UK or the US.