The University is dedicated to supporting students who have been in care prior to embarking on their undergraduate course. The care leaver bursary is a cash award of £1,500 per year for the duration of study.
For more information about the support we offer care leavers, and a definition of the term, see the information about care leaver support offered by our Widening Participation team and Student Services. If you're starting a course in autumn 2022 you might also look at our Unite Foundation Scholarship Scheme.
Eligibility criteria
You must have been looked after by a local authority throughout any three-month period ending on or after the date on which you reached the age of 16 and before the first day of the first academic year of your course.
You must be a permanent resident in the UK and a home student for fee purposes.
You will need proof of having been in care from an official source, such as a local authority.
You must be maximum of 24 years of age on 1 October when you've enrolled on your first year of study.
You must be a new full-time or part-time student (not already holding a first degree or higher qualification) entering Year 0 or Year 1 of your course.
You must be in receipt of the maximum Maintenance Loan as assessed by the Student Loans Company.
You must have a household income of £25,000 or less.
Continued eligibility for this award is dependent on an attendance rate of 75% (this will be monitored throughout the academic year).
You must have successfully progressed onto the next year of study to be eligible for the award so students in a repeat year of study would not receive the award.
If you start your course in September you need to meet all your eligibility criteria by 11 January 2023. If you start your course in January you need to meet all your eligibility criteria by 7 June 2023.
Restrictions and exemptions
This bursary only applies to London Met on-campus courses. For courses offered at our partner institutions, please speak directly to the college admissions teams for fee and bursary information.
How to apply
If you satisfy the definition of a Care Leaver for Student Support, you will automatically receive the bursary through the Student Loans Company. This bursary is paid in three instalments:
for September starters, the payments are made at the end of November 2022, end of March 2023 and end of June 2023.
for February starters, the payments are made at the end of March 2023, end of May 2023 and end of July 2023.
The University's attendance criteria must be continously met in order to receive all three payments. We will also help to check if you are eligible for other financial help from external sources and help with budgeting.
Any queries regarding the bursary should be sent to:
If you are a part-time student, please email feequery@londonmet.ac.uk in order to acquire a part time application bursary form. Part-time students will have their award calculated pro-rata based on their modular load.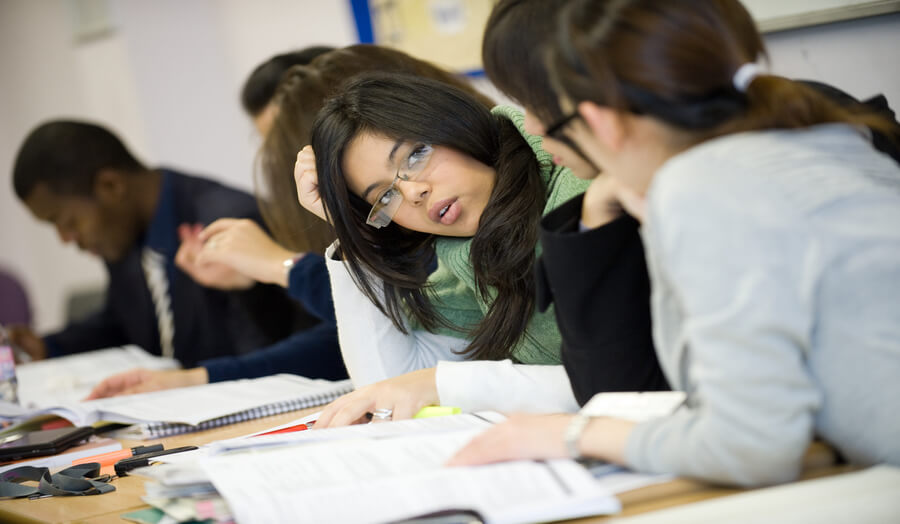 At a glance
| | |
| --- | --- |
| Maximum value: | £4,500 (£6,000 for students on foundation degrees) |
| Open to: | UK full-time students; UK part-time students (pro rata) |
| Studying at level: | Undergraduate |
| The information on this page applies to students starting courses in these academic years (as indicated): | 2022-23 |