Undergraduate interview booking and portfolio guides
Welcome to The Cass interview booking page
Before booking a place on an interview day, you must read all the following information carefully. On the right side of this page you will find a link to the booking website
We would like to invite you to attend an interview day where you and other potential students will be interviewed for entry to the course. You'll also have plenty of opportunity to view the University and its facilities, meet other students and ask questions about studying at The Cass.
We strongly advise you to attend an interview as soon as possible. We release new dates into the booking system one month in advance. The sooner you can attend an interview, the sooner you will find out if we can offer you a place on the course. However, we do understand that current art foundation, A level or BTEC National Diploma students will sometimes need a little more time to prepare their work.
Please only book one ticket for one date. If you subsequently find that you can't attend the date you chose, please email interview_confirmation@londonmet.ac.uk.
If you need to travel from far away (two hours or more) we suggest you book an afternoon slot (1.45pm – 5pm), which should hopefully allow plenty of time to arrive without being late. If you live locally, we would appreciate it if you would consider booking a morning session (9.45am – 1pm), which will free up more spaces in the afternoon for those that have to travel from further away.

Arrival times for interview sessions are 9.45am and 1.45pm – please make sure that you arrive on time.

On the day there will be a short welcome presentation talk for all students (lasting approximately 15 minutes). Following this talk, you will be separated into your individual course groups. Due to the amount of people attending on the day, it's possible that you'll need to remain in the building for approximately 2 to 3 hours. So please bring a book, a friend to chat to, or something to keep you entertained while you wait.

The location of all interviews will be at our Aldgate campus, closest to Aldgate East Tube station. We advise people to travel by public transport. If you are intending to drive, please be aware that there is no parking for staff or students, but there are local NCP car parks nearby.

If you have a disability or special needs requirements and wish to discuss what help will be available on the day, please email our admissions officer james.riley@londonmet.ac.uk.
To book your place on an interview day, please visit our booking site.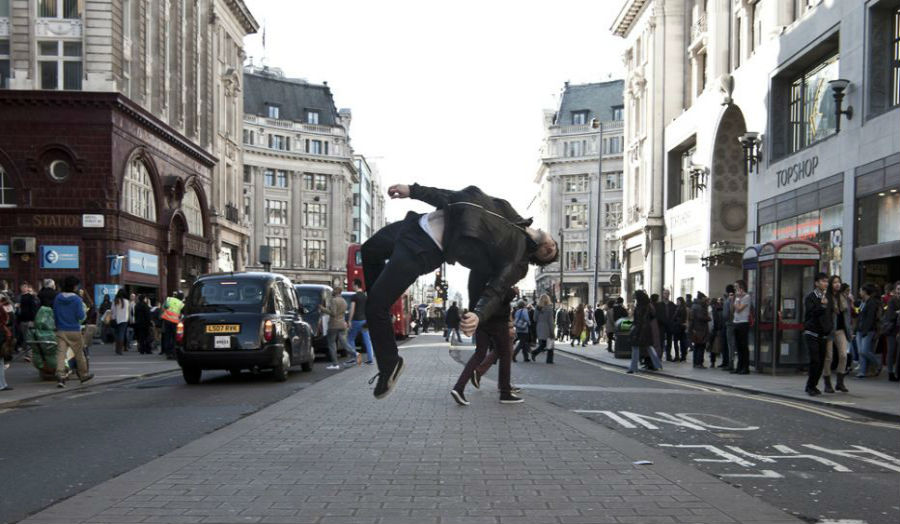 Book your interview
To book your place on an interview day, please visit our booking site.
Select the course you've applied for to read more about what can be included in your portfolio.
Extended degrees
BA (Hons)
FdA