Upward Bound is a programme aimed at supporting attainment and aspirations for young people in participating Islington secondary schools.
Supported and funded by the Dame Alice Owen's Foundation, it provides an alternative learning environment within a university setting – addressing the academic, social and cultural needs of the cohort.
Since 2006, Upward Bound has proved to be a valued supplementary educational intervention for Islington schools, supporting more than 1000 pupils through their GCSEs and beyond. The programme has been successful in raising the attainment of its pupils and continues to surpass national and borough results. The programme runs on Saturday mornings during term time for 29 weeks each year at London Metropolitan University. There's also a residential trip in the summer term. Students in year groups nine and 10 participate in the programme for two years, allowing them to feel a sense of community and, importantly, stability.
The programme is run as a partnership between The London Borough of Islington and London Met as lead delivery partner.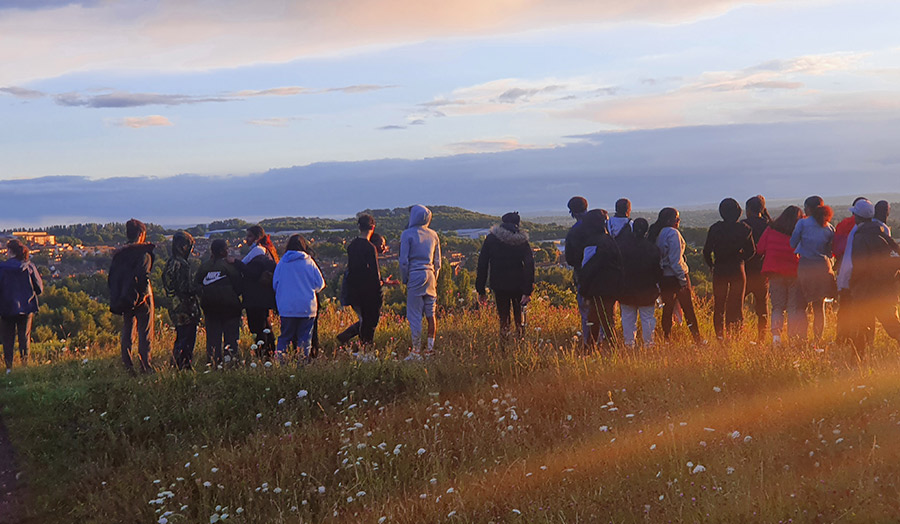 What is Upward Bound
Find out more about the Upward Bound programme from our Peer Mentors and programme leader Maxine. Hear about what happens during sessions and the support you can receive on the programme.
How to apply
Applications for the 2022-23 academic year are now closed.
Applications for the 2023-24 academic year are now open. Please complete our online application form to apply for a place.
If you have any questions please contact Maxine by emailing M.Bunting-Thomas@londonmet.ac.uk or call/leave a voicemail on 07547868292.
Key dates and times
Sessions take place on Saturday mornings during term time between 9.45am - 1.30pm
A free breakfast club runs at Upward Bounds between 9.15am - 9.45am.
Term starts on the 7th October 2023.
Once your place has been confirmed you will receieve all relevant information and dates.
What our previous students and parents/carers think
Student comments
"I really like Upward Bound. So far it's really helpful and I learn lots of things."
"Upward Bound is a place where you learn and make new friends. The peer mentors are very inspiring and tell you about their experiences to help you."
"Really enjoyable, you meet people and have enough time for work and games."
"It has boosted my self-confidence, as I know that there are people who care about me and want the best for me. I've found a family at Upward Bound."
Parent comments
"Amazing! What can I say, it was the best thing I could give my boys, and I don't want it to end. It's a learning opportunity that all children should be entitled to."
"Upward Bound has been such an asset to my daughters way of learning. The support both she and I have received from it has been outstanding and I would highly recommend it to every parent."
"My son loves the programme and is enthusiastic about attending. He has flourished meeting new people. Upward Bound has definitely increased his motivation and he is talking about himself in a more aspirational way and setting himself goals."
Key statistics
Since starting in 2006, Upward Bound has supported more than 1000 students

200 young people attend the programme each year

In 2021, 80 per cent of students rated their Upward Bound experience as 'very positive'

In 2021, 84 per cent of students achieved a minimum of Grade 4 or above in Maths and English from provisional teacher assessment data
Upward Bound photos
Student performing poetry at our annual Poetry Slam event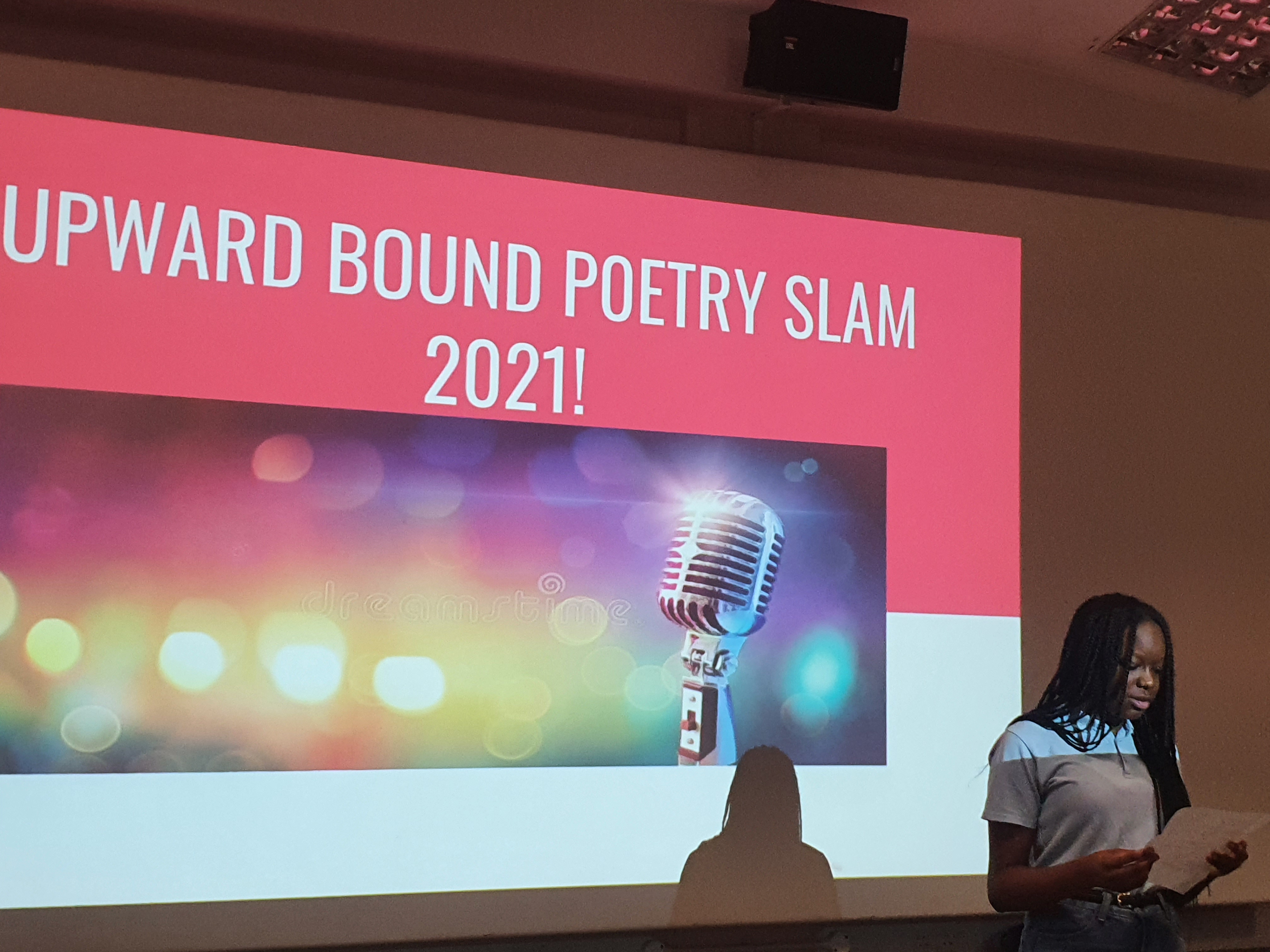 Upward Bound residential activity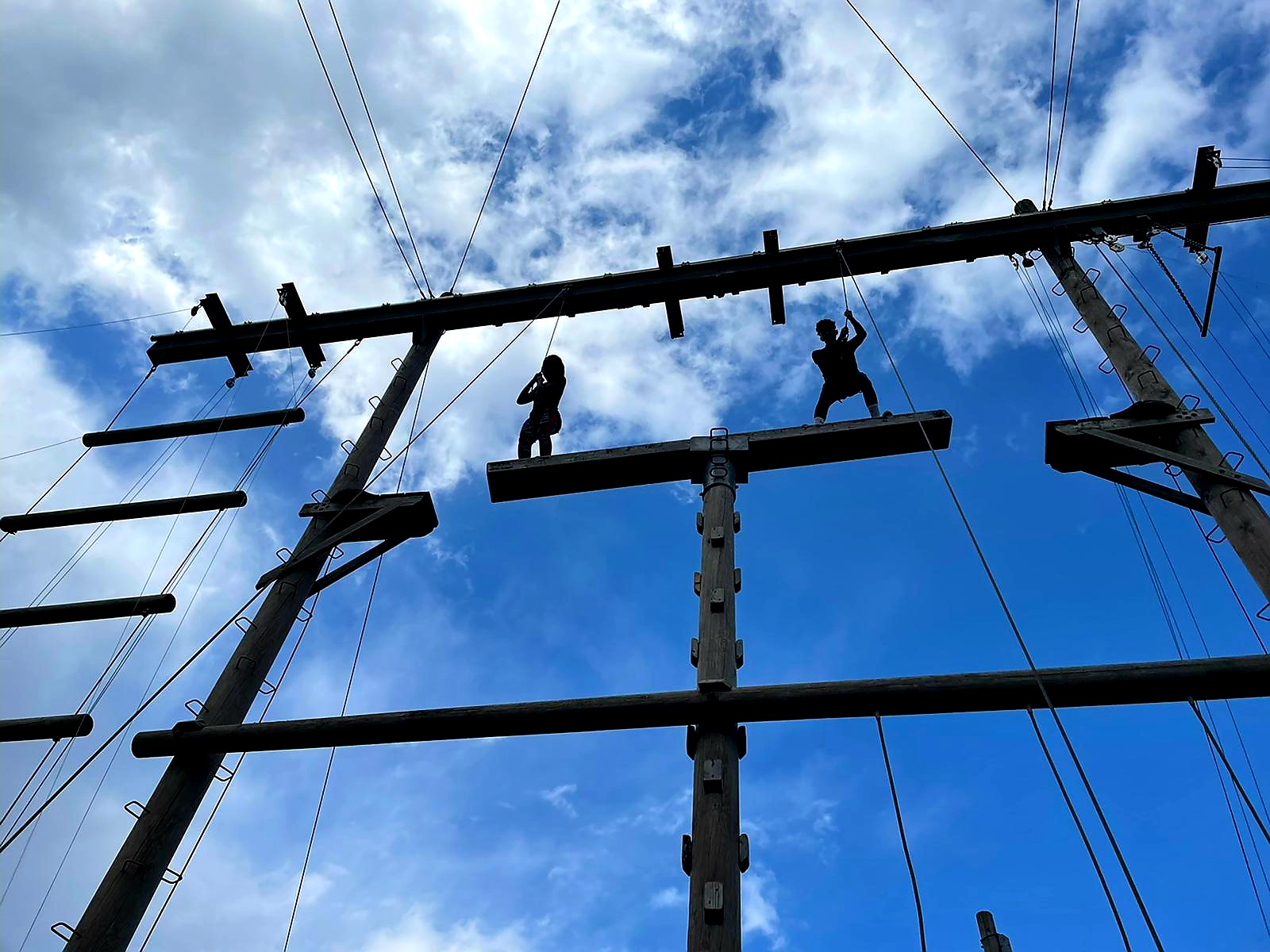 Upward Bound peer mentors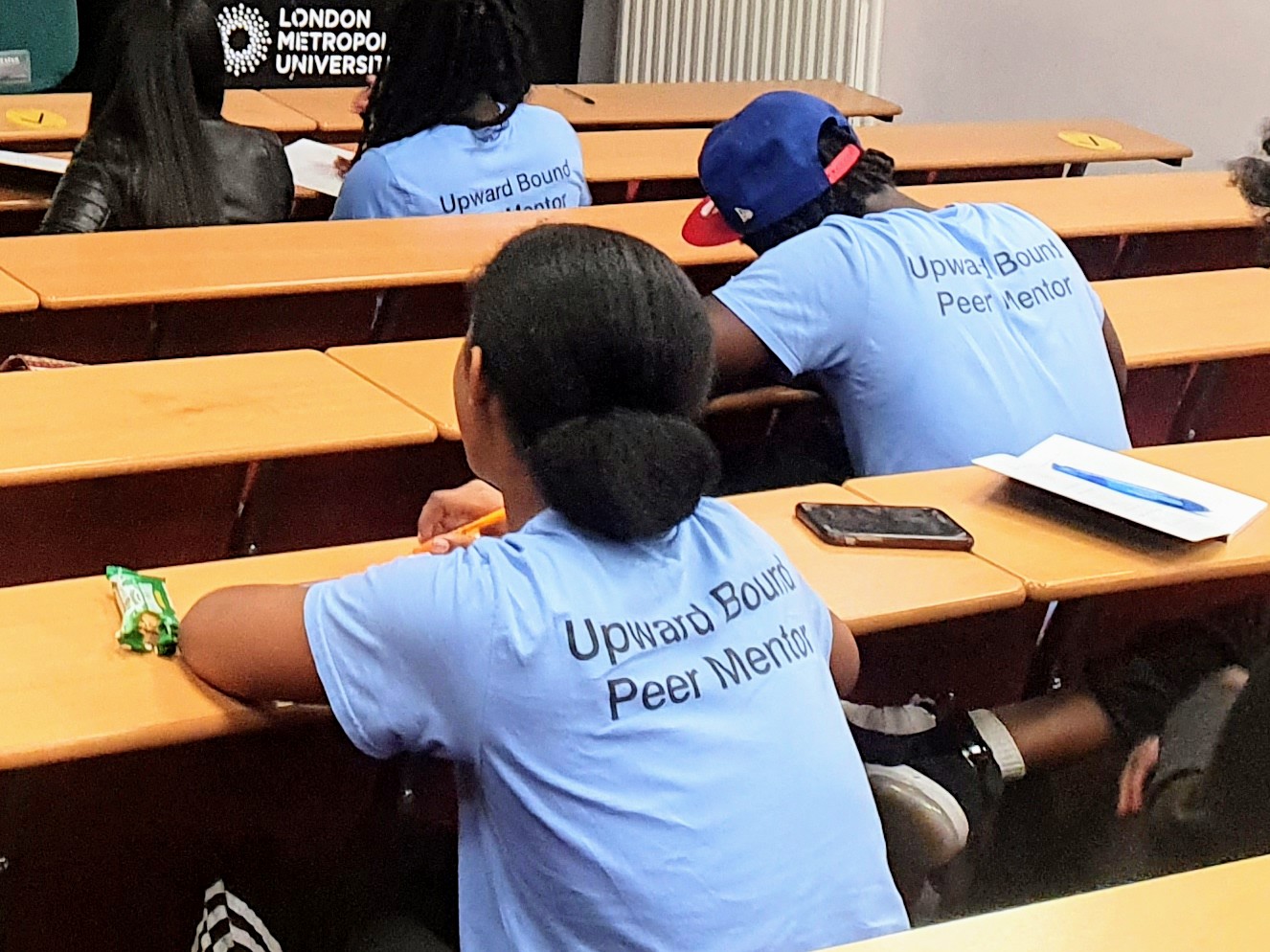 Upward Bound residential trip