Year 12 Summer School 2023
Are you in Year 12?
Our free summer schools give you a great chance to explore university life and discover what your course will really be like.
What you'll get up to
You'll attend a range of lectures, seminars and hands-on workshops taught by our leading academics, giving you an in-depth taste of studying at degree level. You'll also get lots of tips and advice on applying to university, student finance, personal statements and much more.
How it works
Our Summer School is usually held at our campus in Holloway for week one and Aldgate for week two. We will have a range of fantastic courses available and you'll have the opportunity to join us at London Met for a week of interactive and intriguing activities. Our Summer School is completely free! Please note that all courses are non-residential and we cannot provide accommodation.
Applications for the Year 12 Summer School are now closed.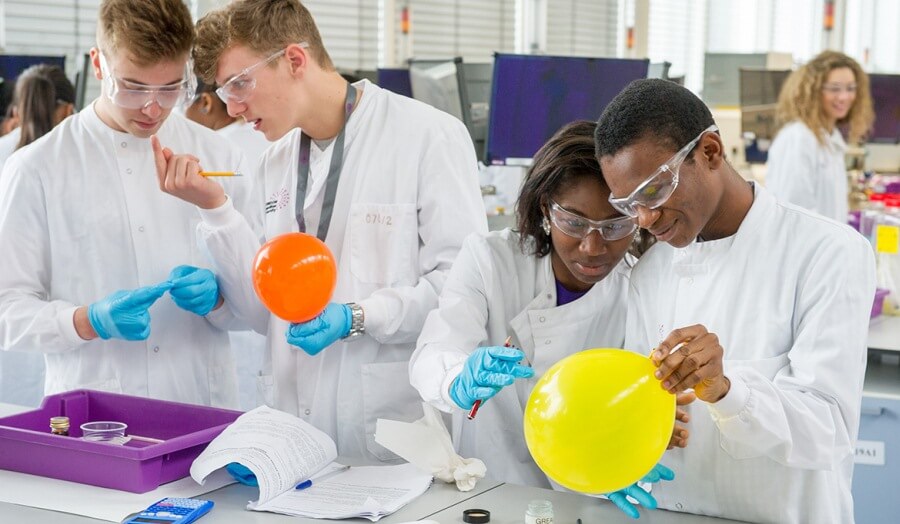 "Very informative, not only in subject area but also about general university life. Definitely a worthwhile experience."
"The Summer School has allowed me to experience new things out of my comfort zone and has helped my decision to go to university greatly. Can't thank you enough."
"Very interactive and informative, with a chance to meet friendly students and make new friends."
"This Summer School has made me feel confident with going to university as now I know what life as a student will be like."
"A very good experience which will help you to gain key skills, learn more about university life and help you make a decision."
95% said it was useful for their current school/college studies
90% said they felt more prepared to attend university
94% said they would recommend the summer school to future students