Developing unity and purpose in progress. Creating accountability for action.
Policies and processes
We constantly review our policies to ensure they reflect our inclusive values.
We will go further to ensure that all of our practices, such as our hiring processes and misconduct investigations, support the removal of systemic discrimination.
Our minoritised staff and students will have confidence in a reporting system that is robust and accounts for the nuanced manifestations and evolving nature of racism. They will be confident in reporting racism without fear, including any backlash directed towards them as a result of our ambitions set out in this plan.
Our approach to procurement will ensure that we partner with suppliers who are equally committed to improving race equity within their organisations.
Data
In 2020 we overhauled and modernised the University's data practices to ensure we use robust data intelligence to understand and assess our performance.
We will develop data sets and publish annual reports that draw on both qualitative and quantitative data to drive decisions, address disparities and promote a culture of transparency on our performance against all aspects of this strategic plan.
Accountability
We have already committed to applying for Bronze award for the Race Equality Charter by 2023/24. We will develop a framework for department and school action plans to ensure every corner of the institution makes progress well in advance of our future submission for the Charter.
Decision-making
We will ensure that our governance activity is fully representative. Black and minoritised voices will be at the table at every level of the institution.
We will work in partnership with the Black, Asian and Minority Ethnic staff network, students and the Students' Union on all aspects of development and enhancement of this plan. Our equity programmes will be rooted in lived experience.
Targets
Create an equity dashboard showing the full picture of race-based student and staff pipeline statistics.
The annual publication of a race compendium.
We will achieve Race Equality Charter status by 2024.
20 percentage point biannual increase in the confidence of Black and minoritised staff and students in the grievance process.
To reflect the London adult population,1 55% of our Board and associated committees will be from a Black or minoritised background by 2025.
1 England and Wales Census 2011
Our progress one year on
We've created an equity dashboard, which is now being used as part of a pilot for the Equity Assurance Programme, an internal governance scheme to ensure all departments progress their EDI goals.
The initial steps to achieving the Race Equality Chrater have been taken and we have engaged an external consultant to act as a critical friend in this process. We have recruited and begun to train our Self Assessment Team who will help produce the evidence-informed action plan. We are on track to meeting our target of Race Equality Charter Status by 2024.
Our Board is now 50% people of colour, compared with 35% in 2020 and only 13% in 2016.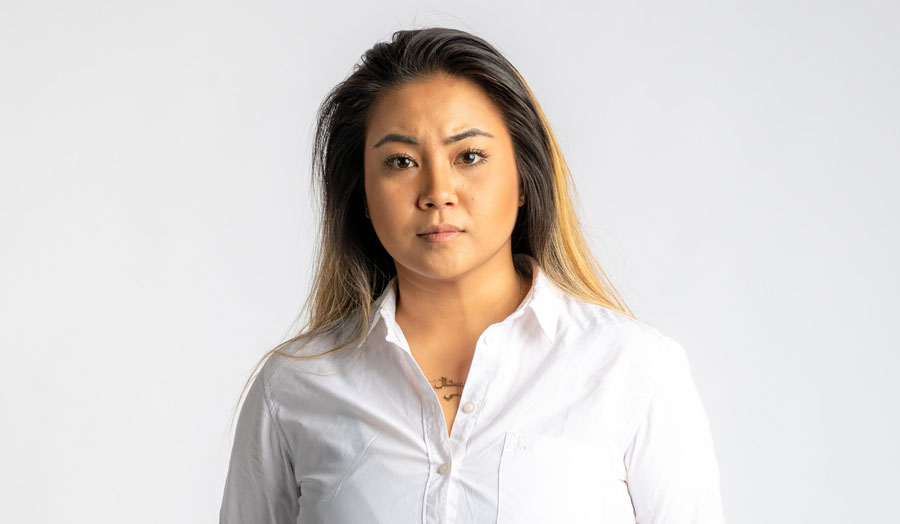 "Students and the Students' Union have seen a great dramatic change in the University. Their focus on race and equity has been a huge part of the societal change and march of progress towards a more equitable learning. It has been an absolute pleasure to have worked and continue to work with the University collaboratively; to tackle every day struggles that are embedded within higher education.
"This strategy continues to empower our students to be free of the socially constructed norms that hinder student success and provides a better and higher quality of student experience. We believe that every student deserves equity within their education; this strategy will provide that."
Chrystalle Margallo – President, London Met Students' Union