Poverty and deprivation: meet our Challenge Champions
Patrick Mulrenan is the Course Leader for the Community Development and Leadership BSc (Hons). He teaches across a number of programmes, leading modules in housing, leadership and management and employability.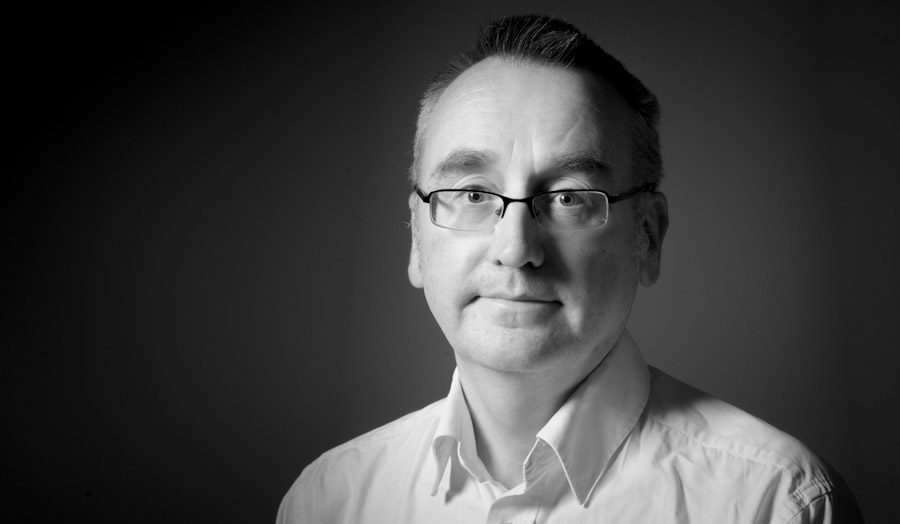 Dr Jane Lewis is a Senior Lecturer in Sociology and course leader for the Professional Doctorate in researching. Her main teaching interests are in urban sociology and social and spatial inequalities, globalisation and global inequalities, labour markets and the changing nature of work and housing and urban regeneration policy.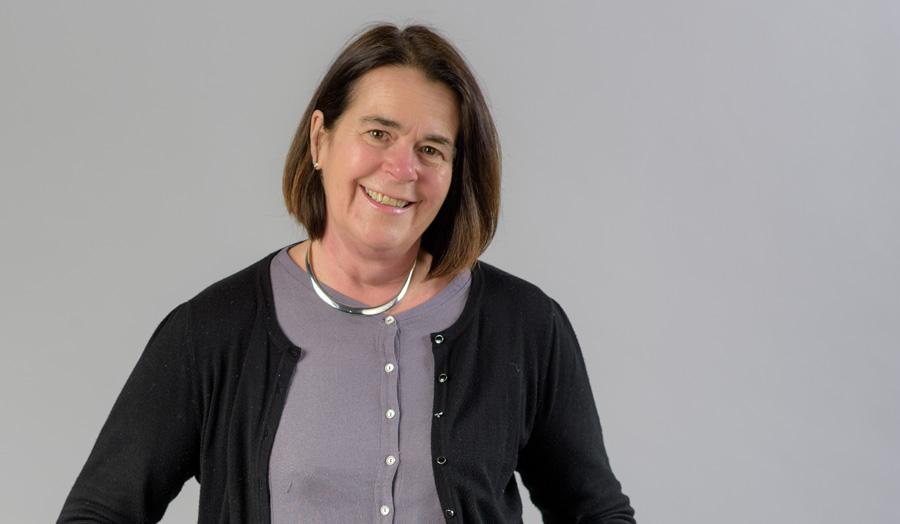 Dr Julius Elster is a Senior Lecturer in Sociology and Youth Studies. His research examines, among other things, reflexivity, negative and stigmatised representations of marginalised groups, epistemic injustice, super-diversity, youth-identity formation and young people's transitions to adulthood.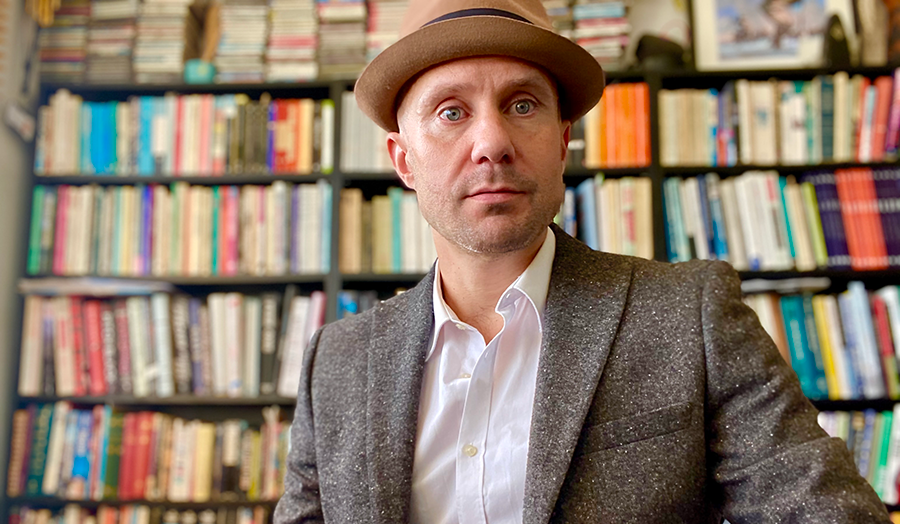 Claire Bradshaw is Head of Education at London Met and has 31 years' of experience in teaching and academic management, directing teaching and learning, programme and curricular development and income generation.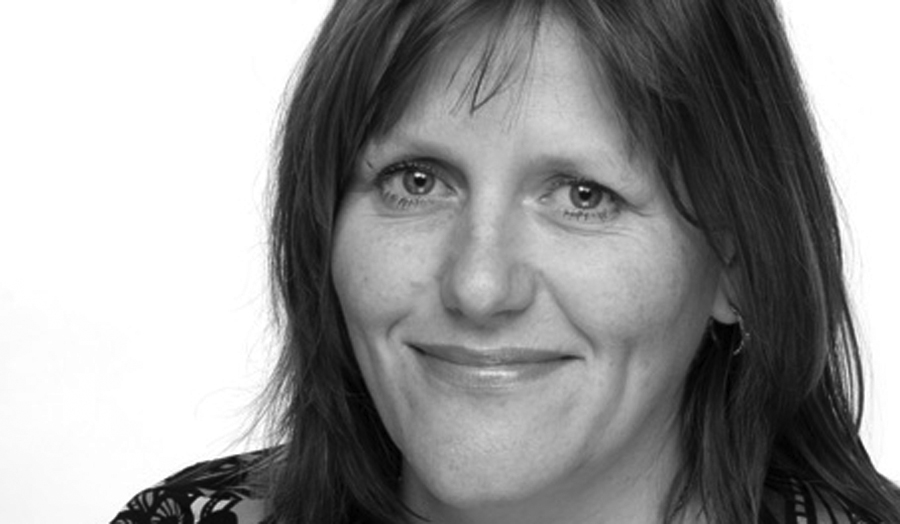 Jonathan Eastwood is an employability professional interested in values and skills mapping when working with students. He has a strong knowledge of the regional employment market and is experienced in supporting employers to recruit students and graduates.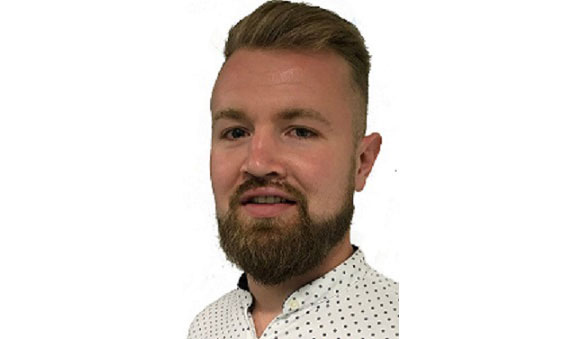 Neelam Thapar has 28 years experience in HE in placements, careers guidance, embedding employability and employer engagement. She has an MSc Education and Training and Diplomas in CEIAG and Coaching. She has been a trustee of the health charity; UK Thalassaemia Society and is now an Ambassador for the charity.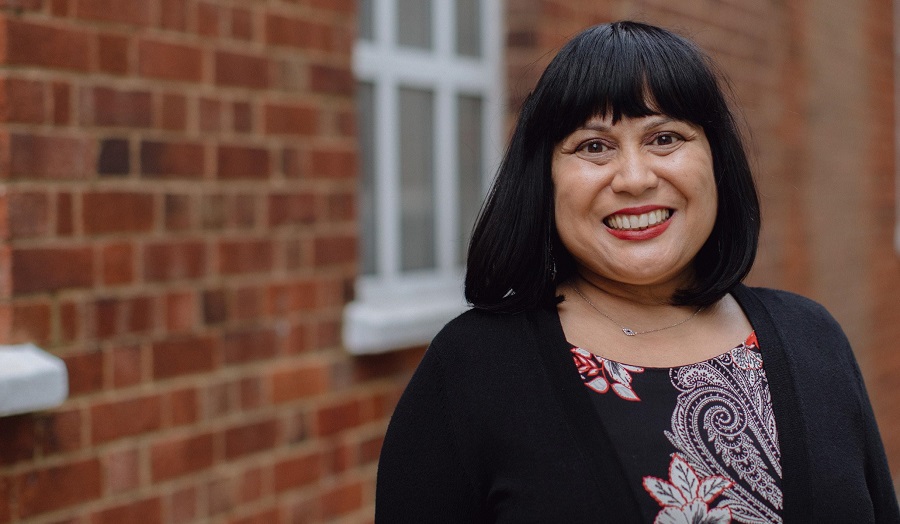 Liz Routhorn is Head of Widening Participation and Outreach, running activities supporting access to and success in education for students from underrepresented backgrounds. Her particular interests are working with care-experienced students and in fair access to the arts.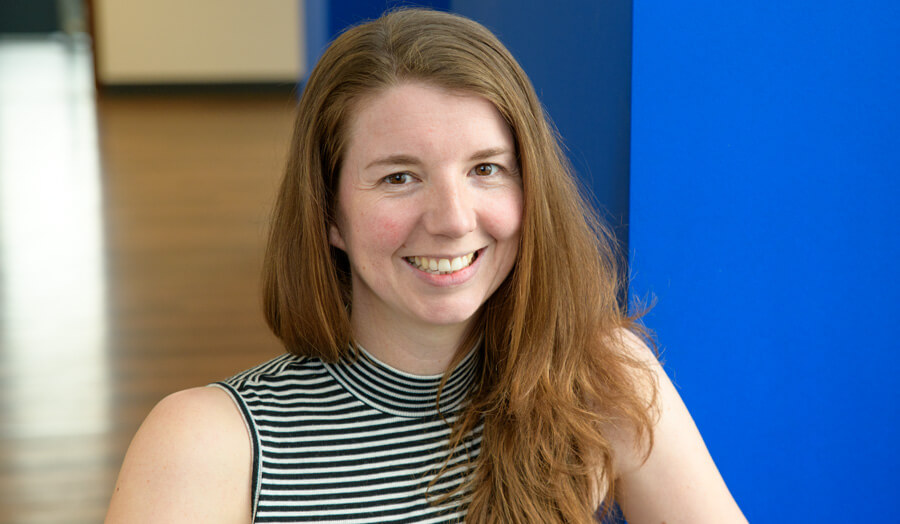 Isabel Patrick is one of the Student Money and Accommodation Advisers in Student Services supporting students with Funding, Finance and Accommodation Issues. Isabel is also the Named Contact for Estranged Students for the StandAlone Pledge and is able to advise on specialist support and guidance for this group of students.