Ways to pay
Paying your tuition fees can seem like a daunting process, but we aim to make it as stress-free and simple as possible.
New students
When starting a course you will need to sign an enrolment form that formally confirms you are liable to pay tuition fees. All students have to pay half of their tuition fees on their first day.
If you are sponsored, or receive a student loan, your fees will be paid directly by your sponsorship organisation or the Student Loans Company. You will need to show evidence of your loan or sponsorship on enrolment.
Overseas students
Overseas students usually have to pay a deposit equal to 50% of the tuition fees for the first year. This must be paid before starting the course, however students who need to apply for a Tier 4 visa will be required to pay this deposit before a Confirmation of Acceptance for Studies (CAS) can be assigned. Those who win full scholarships do not pay a deposit.
The CAS Application Portal >
Economic sanctions
The University is unable to accept payments originating from the following list of countries sanctioned by either the UK or the US. Students wishing to pay their fees from a non-UK bank account will be asked to confirm the source of funding. Currently the sanctioned countries are:
Crimea
Cuba
Iran
North Korea
South Sudan
Sudan
Syria
Continuing students
You cannot continue a course unless you have paid all the fees for the previous year and agree to pay the coming year's fees. If you are sponsored or have a student loan, we will send confirmation of your re-enrolment to the Student Loans Company directly.
Payment
If you have to pay fees it is possible to pay either in instalments, or in full.
Paying in full
You can pay by:
credit/debit card
cash
bank transfer
cheque
Paying in instalments
Two equal instalments: 50% on enrolment and 50% by 31 December (31 May for February starters)
Four instalments: 50% on enrolment, then three equal payments on the last working day of the month commencing in October (March for February starters)
Nine instalments: 20% on enrolment, then eight equal payments by direct debit on the last working day of the month commencing in October, or via automatic payments from your credit or debit card (please note that this particular option is only available to postgraduate students).
If you are late with an instalment you may have to pay an extra charge of £100.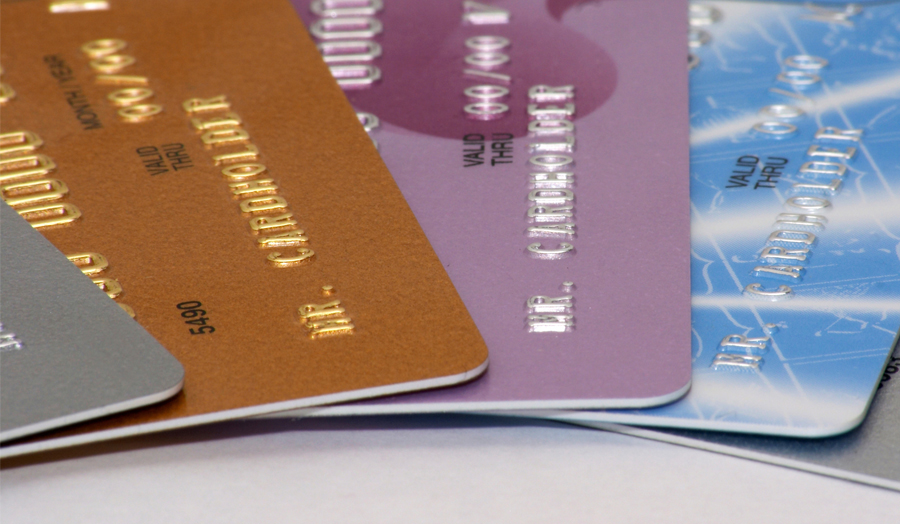 Further information
If you would like to pay by instalments or if you are unsure how much you need to pay, please contact the Income Collection Team at:
incomecollection@londonmet.ac.uk or on +44(0)20 7423 0000 (Income Collection).
For more details on fees please see our tuition fee payment policy.