"I want to strike out for myself and get on in the world": Children's welfare, migration and emotion, c. 1850-1930
The migration of thousands of children to overseas colonies, such as Canada and Australia, formed some of the major humanitarian operations of British voluntary organisations during the nineteenth and twentieth centuries in their attempts to offer destitute and neglected children better life chances. Existing research on child migration programmes has overwhelmingly demonstrated the failings of these schemes, and has revealed the trauma, abuse, and exploitation that many young people suffered in their new surroundings.
This paper focuses on the emigration of poor children from major British voluntary institutions during the nineteenth and early-twentieth centuries to consider emotions, experiences, and outcomes. The paper asks different questions of the surviving sources relating to children's migration, their arrival in new countries, and their ties to home, and family. It privileges emigrant letters and uses approaches from the history of emotions to examine children's understandings and responses to their new surroundings. In particular, the paper considers the meanings that children and young people attached to their environments, and how these new settings shaped young people's constructions and understandings of home, belonging and identity. In doing so, the paper will advance understandings of histories and geographies of childhood and youth by shedding new light on the experiences of child migrants in the past, children's understandings of home and the construction of identity, and young people's relationships with space, environment and landscape.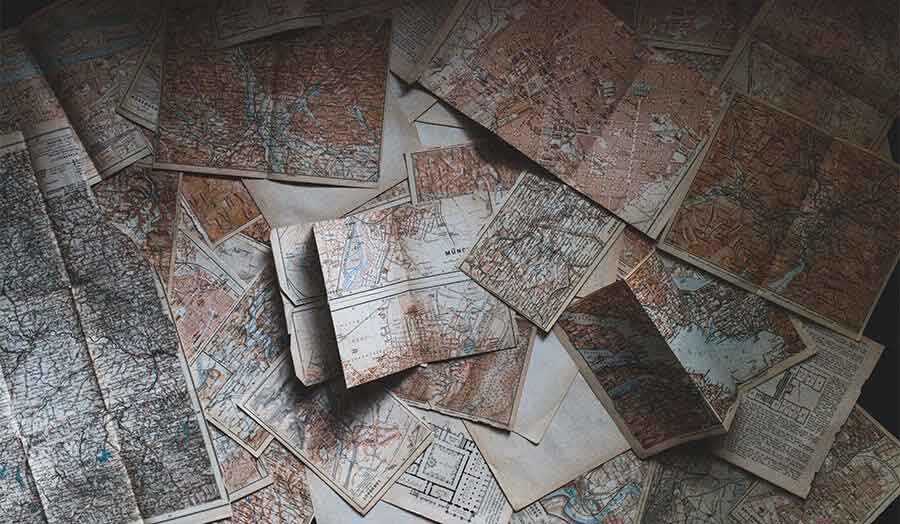 Presenter: Dr Claudia Soares
Wednesday, 19 January 2022 at 5pm