Ecology as Mental and Public Health
Public Conversations on Ecology
We begin with public conversations about mental and public health – in the environments we find ourselves in now. Over the next two sessions we'll address the following questions:
How do we resensitise ourselves to our loss of flourishing and connect this to the loss of flourishing in biosystems elsewhere?
How can we think through the problem of ecological moralism in relation to behavioural, practical and critical theories of change?


Ecology as Mental and Public Health
Friday 21 June 2021, from 6pm to 7pm
Professor Kevin Fenton and Andrea Wright in conversation
Chaired by Trevor Norris
People live with long-term conditions of poor physical and mental health, and suffer distress, trauma and pain. We can experience personal, familial, cultural and generational exclusions, which intersect and are compounded over many years. We may learn how to protect ourselves from these things but often do so without experience or help. How can we start to help ourselves and others manage emotional and physical ill health and distress? What kind of transformations are within our grasp? How can we create environments in which we and others can flourish? What judgments should we make about the causes and symptoms of emotional and physical ill health?
In our second Finding Ecologies discussion our guests bring public health, medical, psychological and neuroscientific research, policy understanding and application, and practical and therapeutic experience to these questions of emotional ecology.
Regional Director, Public Health England London and Regional Director of Public Health, NHS London.
Kevin has led national prevention programmes for cancer and other conditions, national health marketing campaigns, public mental health, and a range of wellbeing programmes for infants, youth, adults and older adults. He has led London regional planning, regeneration, community engagement and public health campaigns, and is the author of the June 2020 report into COVID-19 Health Inequalities and Recovery in Black, Asian and Minority Ethnic populations in England.
Andrea is the founder of the Black Swan Wellness to Work Initiative for Black residents (and carers) in the London Borough of Lambeth who are living with long term mental health conditions and chronic pain. Addressing the health inequalities that affect Black people in the London borough of Lambeth, the project builds confidence, develops communication skills, helps people to manage emotions at work and gain advice from employment experts.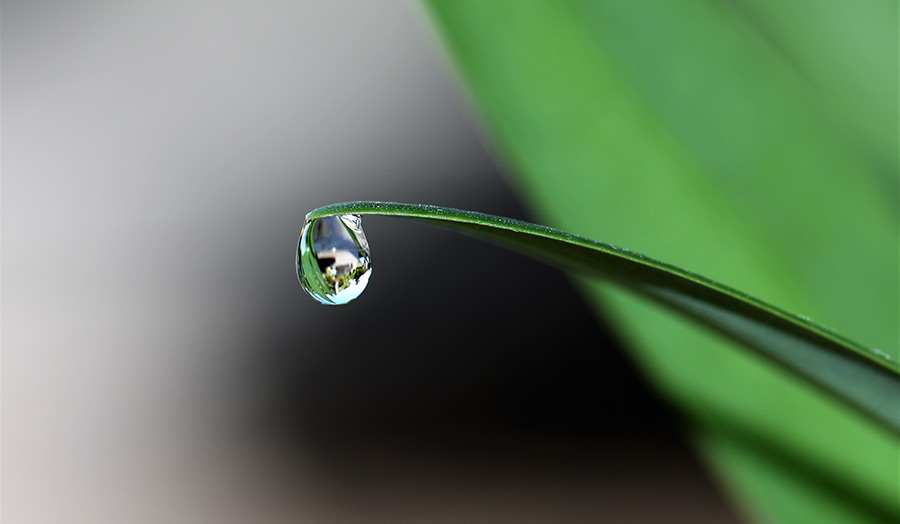 Watch the recorded session