Priya Desai is completing her Biomedical Science BSc. She also works as a student ambassador for London Met.
Why did you choose to study science at London Met?
What are the facilities like at the Science Centre?
Having 280 workstations with state-of-the art facilities worth £30 million, it's hard to complain! I have always enjoyed the Science Centre with great enthusiasm; I'm eager to learn more through various practicals under the supervision of qualified teachers. The centre is well equipped and fulfils the necessary educational needs of the students.
Do you get to do much practical work in the Superlab?
A science degree allows at least one to two hands-on practical sessions a week among lectures. It increases my practical skills to another level and we often put theories we learn in lectures into practice.
What do you like best about your course?
Aside from the practicals, I enjoy learning about the cutting edge world of science today; the vast range of topics covered and being able to choose optional modules, which allow me to alter my degree to specific interests. I also like the fact that there are laboratory work placement opportunities available. Tutors are always on hand with feedback, which enables me to continually improve, and keeping moving forward.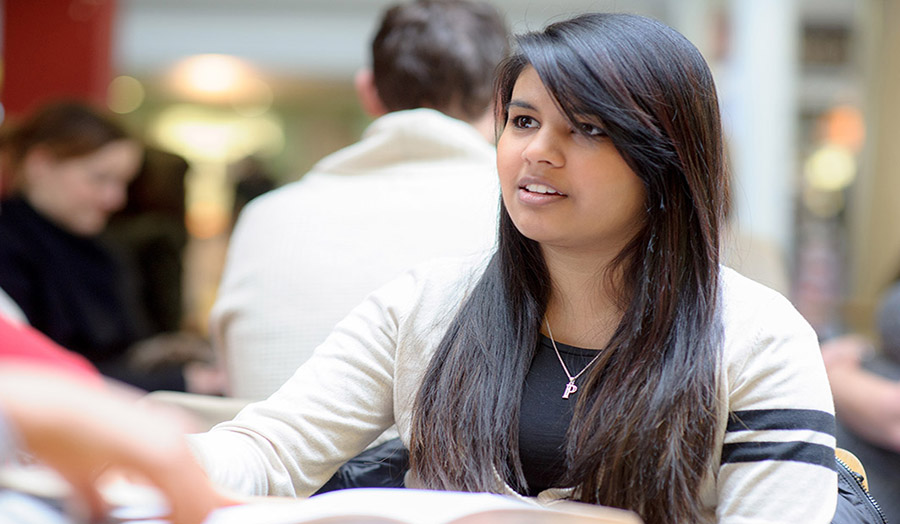 Biomedical Science courses offered at London Met