American Master of Business Administration (Data Analytics) – MBA student Nora Aburto discusses her time studying at London Met. Nora worked in non-profit development in Chicago before starting her postgraduate studies.
What made you choose to study at London Met?
I chose London Met because I wanted to develop my professional skills, and to pursue an MBA. London Met was one of the few universities that offered the Data Analytics pathway – whilst also being the only university with a business incubator like Accelerator.
What made you choose to study in London, and the UK in particular?
London is a business hub as well as a vibrant melting pot. This is perfect for me, as I wanted to gain international experience.
Where are you living whilst you study?
I am living at International Students House (ISH). I feel blessed for the opportunity and the community at ISH. Being located in central London, it is only a quick commute to anywhere around the city, and I think it offers a very unique experience to the students that live there.
What do you like best about your course?
I have really enjoyed the cohort size, as it allows for great discussion between students. I have also found my professors to be very accessible, and it is great how much interaction you get with the tutor.
Are you a part of any clubs or societies at London Met?
I am the president of the MBA Society at London Met. Through the society we organise a weekly business breakfast, in addition to bringing in guest speakers and organising masterclasses.
What are your plans after you graduate?
I would like to become a mission-driven consultant, helping organisations have a stronger social impact. London Met supports my plans by providing a space like the Accelerator, and by having a diverse group of tutors that have backgrounds in a wide range of fields. All of their teachings have been very insightful.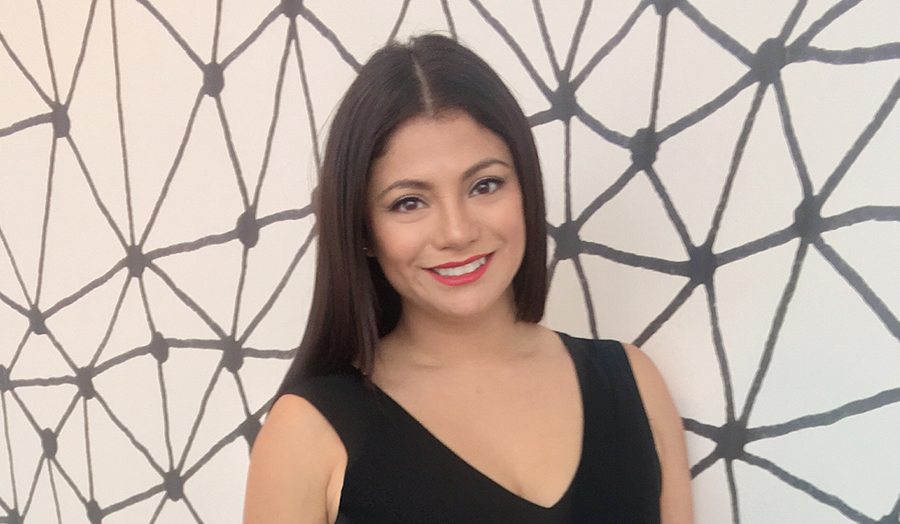 "Moving from Chicago to London has been an incredible experience. I'm grateful for the exposure to new cultures, backgrounds, and ways of life. London offers students a vibrant environment, full of social, cultural and professional opportunities. London Met's facilities like its startup incubator the Accelerator, Bloomberg Room, and Cyber Security Research Centre, have been top-notch places to take advantage of during my time here."