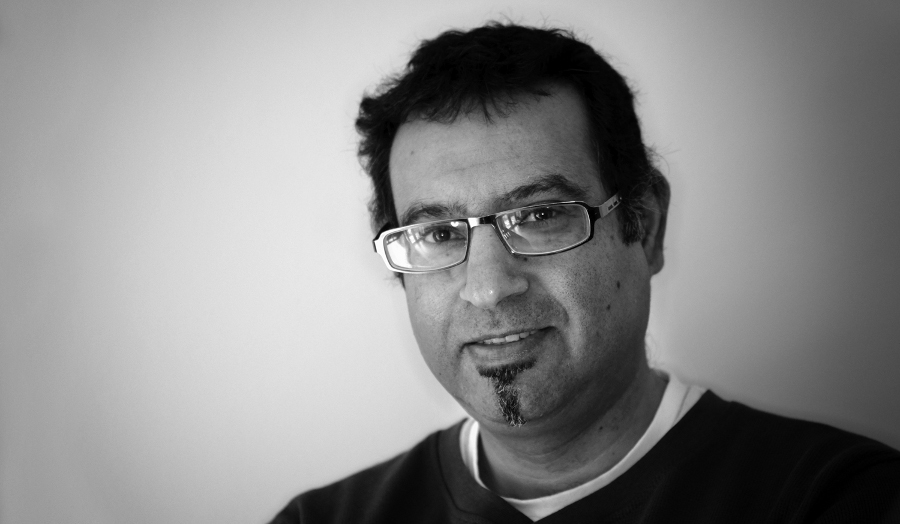 Shahin Malik
Biography
Shahin joined London Metropolitan University in 2000, having previously taught at Swansea University. His core research and teaching interests are in international relations theory and international security. Shahin is also the Course Leader for the International Relations MA course. If you are interested in enrolling on this postgraduate degree then please get in touch with him via email: shahin.malik@londonmet.ac.uk.
Qualifications
BSocSci, MIS, PhD (Birmingham).
Teaching and interests
Shahin's teaching interests lie primarily in international relations and security studies and over the years he has taught on numerous undergraduate and postgraduate modules.
He has also supervised many undergraduate and postgraduate level dissertations on a wide variety of topics.
Publications
Shahin Malik, 'The Betrayal of Ukraine', Feniks Politik, 23 March 2022. Available online.
Jeff Haynes, Peter Hough, Shahin Malik, Lloyd Pettiford, World Politics (second edition), London, Sage Publishing Inc., Forthcoming 2017.
Peter Hough, Shahin Malik, Andrew Moran, Bruce Pilbeam, International Security Studies: Theory and Practice, London, Routledge, 2015.
Jeff Haynes, Peter Hough, Shahin Malik and Lloyd Pettiford, World Politics, Pearson Education Ltd, January 2011.
Malik, Shahin, Explaining outside interests in the Persian Gulf, in Alan Dobson, Shahin
Malik and Graham Evans (eds), Deconstructing and Reconstructing the Cold War, Aldershot, Ashgate, 1999.
Stephen Hill and Shahin Malik, Peacekeeping and the United Nations, Aldershot, Dartmouth Publishing Company, August 1996.
Shahin Malik and Andrew Dorman, 'The United Nations: a study in contradiction', in
Andrew Dorman and Thomas Otte (eds), Military Intervention: from Gunboat Diplomacy to Humanitarian Intervention, Aldershot, Dartmouth Publishing Company, February 1995.
Shahin Malik, 'Saddam Hussein: survivalist or opportunist', Strategic Studies, Pakistan Institute of Strategic Studies, September 1994.
Contact Shahin
Dr Shahin Malik
Course Leader for International Relations MA
School of Social Sciences
E: shahin.malik@londonmet.ac.uk