Fiona has been teaching in inner London schools for 19 years. This has provided her with comprehensive experiences in a wide range of roles and responsibilities including coordinator for Literacy and Art, English as an Additional Language (EAL) Specialist, Trainee and Newly Qualified Teacher (NQT) mentor, Key Stage leader, Phase leader and Senior Management. Against that background of studying and teaching in London, Fiona believes that London Met confidently prepares its wide range of trainee teachers to teach in and become part of London's dynamic, super-diverse community, making a positive contribution to the education of children in London schools.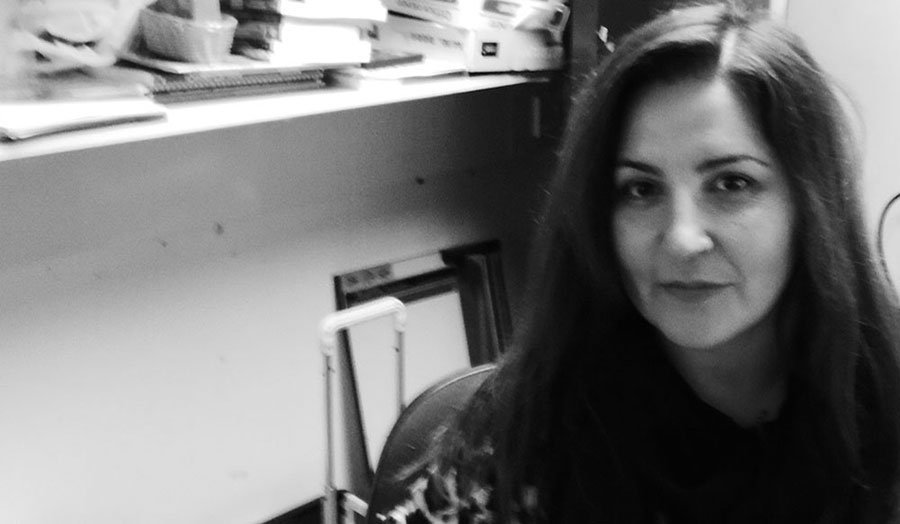 Fiona Carretas
Fiona holds the following qualifications:
BA (Hons) Classical Art and Drama with Qualified Teacher Status (QTS)
PG Cert Higher Education
Fellowship of Higher Education Academy (FHEA)
Fiona is a senior lecturer in early years and primary education PGCE courses. She is the joint lead in the teaching of mathematics and humanities across the Early Years Foundation Stage (EYFS) and primary phase. Further responsibilities include tutoring and mentoring students, and giving supportive guidance in all aspects of school placements as well as academic assignments. Fiona, along with primary colleagues, has developed the apprentices' course content for the EYFS and Primary PGCE, which she also teaches on.
Fiona Carretas
Senior Lecturer
E: f.carretas@londonmet.ac.uk