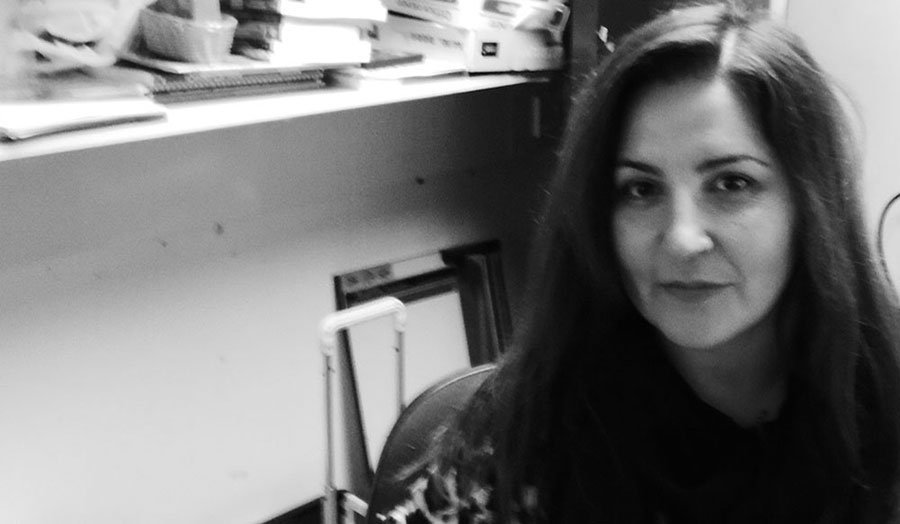 Fiona Carretas
Fiona has been a Senior Lecturer at London Metropolitan University on the Postgraduate Certificate in Education (PGCE) course for 10 years. Within this time, she has led and developed the highly successful Apprenticeship Route into Teaching (PGCE) London, as well as supporting the development of the Apprenticeship in 5 Wells Northamptonshire. Fiona is a dedicated and ambitious educational facilitator who believes that high-quality education can transform lives. She is dedicated to supporting school communities and helping to develop outstanding teachers capable of unlocking the skills of each individual child in the diverse and culturally rich landscape of London.
Against the background of studying and teaching in London, Fiona believes that London Metropolitan University confidently prepares its wide range of trainee teachers to teach in and become part of London's dynamic, super-diverse community, making a positive contribution to the education of children in London schools.
Previously Fiona had taught in inner London schools for 15 years. This provided her with comprehensive experiences in a wide range of roles and responsibilities, including coordinator for Literacy and Art, English as an Additional Language (EAL) Specialist, Trainee and Newly Qualified Teacher (NQT) mentor, Key Stage leader, Phase leader and Senior Management.
Fiona holds the following qualifications:
• Master of Arts: (Learning & Teaching in Higher Education)
• NCFE CACHE certificate Awareness of Mental Health Problems
• BA (Hons) Classical Art and Drama with Qualified Teacher Status (QTS)
• PG Cert Higher Education
• Fellowship of Higher Education Academy (FHEA)
• Fellowship of Staff and Education Development Association (FSEDA)
Fiona's research interests include:
Challenges and process for developing reflective practice: Implications for teaching and learning on the Primary PGCE course.
What impact does the PGCE Apprenticeship course delivery have on students' wellbeing and outcomes?
Awareness of Mental Health Problems.
Fiona is currently a Senior Lecturer in Primary and Early Years education PGCE course and she is the Apprenticeship (London) Primary Lead. Responsibilities include tutoring and mentoring students, link tutoring for trainee teachers in placement giving supportive guidance in all aspects of school placements and academic assignments. As well as, mentor training and quality assurance of placements.
Fiona Carretas
Senior Lecturer Primary Apprenticeships Lead
E: f.carretas@londonmet.ac.uk