Dr Marian Hepburn is the course leader for Digital Media BA (Hons) in the School of Computing and Digital Media. Her current teaching specialisms are related to the field of interaction design and social media.
Dr Hepburn is interested in supervising research projects in these design fields at master's and PhD level.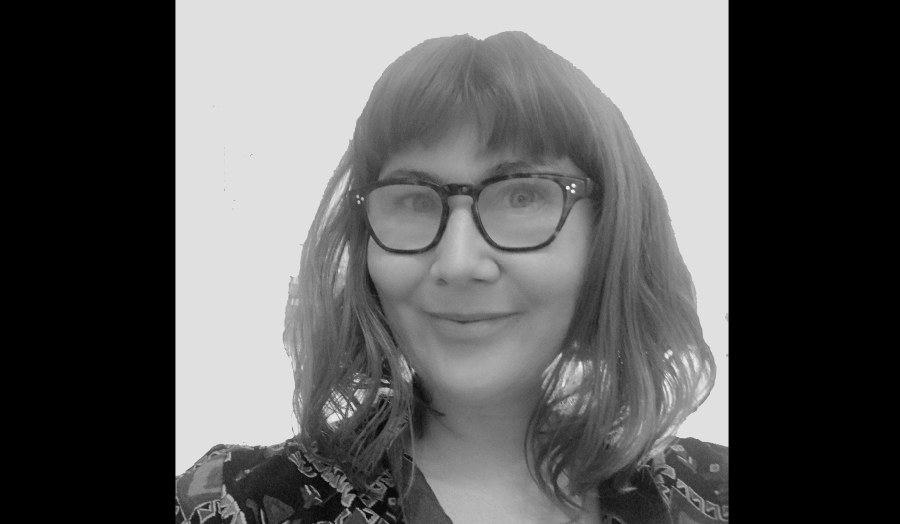 Dr Marian Hepburn
Dr Marian Rose Hepburn is currently the course leader for the Digital Media BA at London Met. Her current research interests are on somaesthetic interaction design, critical design research, emotional and aesthetic factors in mobile learning and devices, HCI and multimodal interaction, methodologies for new media and new technologies research.
Dr Hepburn has taught across a range practical and theoretical digital media modules, ranging from media production to designing and scripting, 2D animation, augmented and virtual reality, social media, web design and interaction design. Current interests in the Digital Media course area include sound in interaction design, animation, social media and critical design research and novel user interfaces. Dr Hepburn encourages student development with technologies such as interactive holograms, augmented reality and projection-mapping to push forward the boundaries of somaaesthetic interaction design and user experience.
Hepburn M. & Hodgson, A. R. (2009). RSS and Vodcasting for Undergraduate Design and Technology Students: Mobile Learning Scenarios, Issues and Challenges. m-ICTE2009: V International Conference on Multimedia and ICT in Education. Research, Reflections and Innovations in Integrating ICT in Education.
Page, T., Hepburn, M., Lehtonen, M., Thorsteinsson, G. & Arunachalam, S. (2007). Emotional and Aesthetic Factors of Virtual Mobile Learning Environments, International Journal of Mobile Learning and Organisation, 1(2), March 2007, pp 140- 158, ISBN 1746-725X.
Lehtonen, M., Page, T., Thorsteinsson, G. & Hepburn, M. (2007). ''An Application of a Virtual Learning Environment in Support of Teaching and Learning for Design and Technology Education'', International Journal of Learning Technology, 3(2), August 2007, pp 133-151, ISBN 1477-8386
Lehtonen, M, Ruokamo, H, Page, T. & Hepburn, M. (2006). MobIT: Empowering media environments for all?, International Design for All Conference, European Design for All e-Accessibility Network (EDeAV) and the Finnish Design for All Network, International Design for All Conference, University of Lapland, Finland, September 2006, pp.156-171.
Dr Marian Hepburn
Senior Lecturer and course leader for Digital Media BA
School of Computing and Digital Media
London Metropolitan University
m.hepburn@protonmail.com