Donna is currently Head of Social Work at London Met and has worked for over 20 years in social work education, with a particular focus on practice education and practice learning placements. She gained the Diploma in Social Work (DipSW) and Social Work Degree before going on to gain her Postgraduate Practice Teachers Award, enabling her to supervise and assess students undertaking their placements.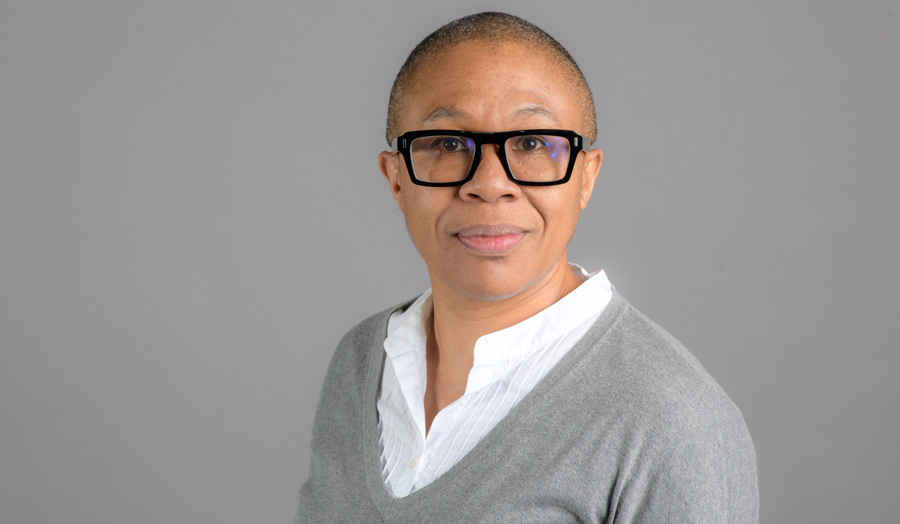 Donna Jones
Biography
Donna was a senior lecturer at Royal Holloway University of London where she gained her MA in Applied and Participatory Theatre Practices and introduced arts-based pedagogies into the curriculum. She also developed a film club initiative as a vehicle to explore social work values and ethics.
Having joined London Met as a principal lecturer and as a Fellow of the Higher Education Academy, Donna's priority is to focus on the student experience, consolidating the on-going work of the social work team, developing her arts-based ideas and research interests, embedding creativity and critical curiosity throughout the undergraduate and postgraduate courses.
Teaching and interests
Donna has previously taught assessed readiness for practice, professional social work values and ethics for practice facilitating child observation, law and critical reflection seminars as well as developing training workshops for key partner agencies when a need has been identified.
Donna is currently teaching Social Work (including foundation year) BSc (Hons) which provides a valuable route for learners into social work training. Donna is also working closely with people with lived experience who contribute to all aspects of the social work provision, to ensure the centrality of their voices and input.
Contact Donna
Donna Jones
Principal Lecturer