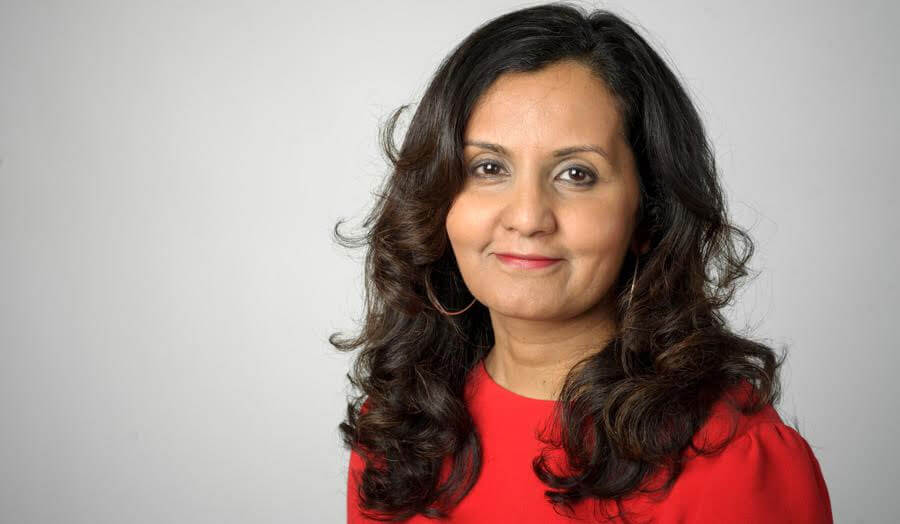 Dr Dee Bhakta
Biography
Dr Dee Bhakta specialises in nutrition epidemiology, dietary assessment methodology, diets of South Asians and other ethnic groups, diet and breast cancer, phytoestrogens and phenylketonuria.
Professional activity
Member of the Nutrition Society
Registered dietitian
Teaching and research interests
Courses
Research interests
Intervention studies for management of obesity at a community and workforce level
Publications
Hamid N, Gilchrist B, Bhakta D, Assessing the level of malnutrition in children (aged 12-59 months) after the Pakistan Earthquake in 2005. (in press)
Bhakta D, I Santos Silva, Higgins C et al, Phytoestrogen intake and plasma concentrations in South Asian and British women resident in England. British Journal of Nutrition 2006; 95: 1159-65.
Bhakta D, I Santos Silva, Higgins C et al, A semiquantitative food frequency questionnaire is a valid indicator of the usual intake of phytoestrogens by South Asian women in the UK relative to multiple 24-hour dietary recalls and multiple plasma samples. Journal of Nutrition 2005; 135: 116-23.
Dos Santos Silva, I, Mangtani, P, McCormack, V, Bhakta D et al, Phytoestrogen intake and breast cancer risk in South Asian women in England: findings from a population-based case-control study. Cancer Causes Control 2004; 15: 805-15.
McCormack V, Mangtani P, Bhakta D et al, Heterogeneity of breast cancer risk within the South Asian female population in England: a population-based case-control study of first-generation migrants. British Journal of Cancer 2004; 90: 160-166.
Sevak L, Mangtani P, McCormack V, Bhakta D et al, Validation of a food frequency questionnaire to assess among South Asian migrant women living in England. International Journal of Cancer 2002; 99: 238-244.
Contact
Email: d.bhakta@londonmet.ac.uk
Telephone: +44 (0)20 7133 4197
Room T11-01, Tower Building
London Metropolitan University
166-220 Holloway Road
London N7 8DB
Interested In Becoming a Dietitian?