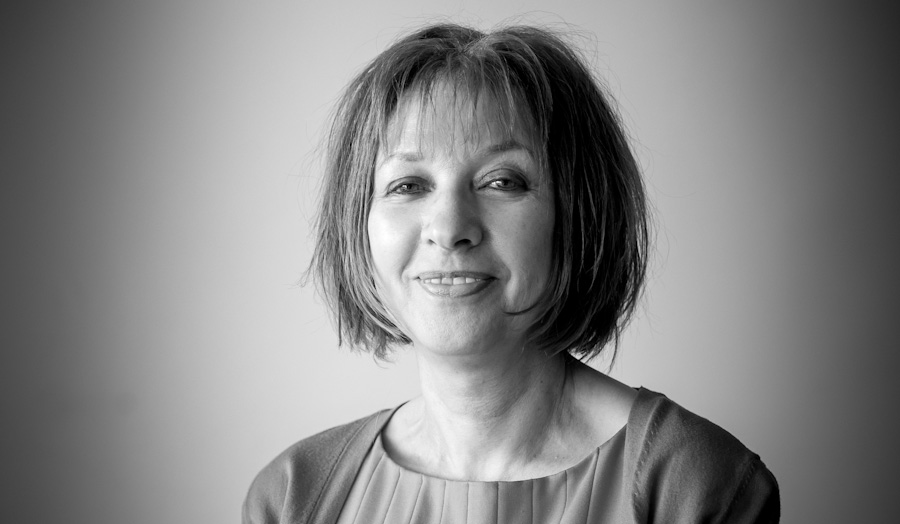 Amanda Powling
Amansa holds an Applied Linguistics (with counselling) MA Ed degree and a Social Sciences BA degree from the Open University, as well as a Secondary Language Teaching (French 11-18) BEd degree from Anglia Ruskin University.
Before joining London Met in 2013, Amanda taught French, German and Spanish in secondary schools located mainly in Essex and London, before becoming a PGCE Tutor at the Open University.
Amanda's background story is diverse and she believes in giving people opportunities to develop themselves through education. She firmly believes in people working together, being kind to one another and compassionate teaching and assessment. It is very important to her that human rights are upheld and the MFL course is underpinned by the United Nations Conventions on the Rights of the Child.
Amanda is a member of the Association for Language Learning.

Her interests include well-being in teaching and how the classroom environment impacts the learning process. She is currently researching how students' well-being is affected by the PGCE year and ways to minimize stress in teaching.
Amanda is a senior lecturer and Course Leader on our Modern Foreign Languages PGCE course. This course is one where everyone can participate. It has always been innovative, using a variety of methods for teaching and assessment such as film, podcasts and online platforms. There are opportunities for micro-teaching and sharing good practice.
Because of the course's multilingual and multicultural focus, there are many opportunities to interact with other members of the course and developing this creativity is of particular interest to Amanda.
Amanda Powling
Course Leader Modern Foreign Languages PGCE
Email Amanda