Student architects showcase work at Blueprint for the Future
Annual public event showcases the most exciting and innovative work from students at the UK's leading architecture schools.
Date: 05 July 2019
Master of Architecture RIBA 2 students from The Cass will join students from 12 other schools of architecture from across the UK to showcase their work at the second Blueprint for the Future event.
Blueprint for the Future is a free, three-day showcase of the work of the brightest, most interesting and challenging architecture students graduating Part II across London and the UK, as selected by Blueprint Magazine. Students from The Cass also participated in the inaugural event last year.
The exhibitions are held over three days from 9 July in showrooms across the Clerkenwell area of London. The Cass exhibition will be hosted by Arper, an Italian design-led company that creates chairs, tables, and furnishings for community, work and home.
Matthew Barac Course Leader for MA Architecture, said: "We are thrilled to see how our student society MASS has built upon the partnership with Blueprint to show the inspiring work of this year's Part 2 cohort again in Clerkenwell. Our alumni and students have been forging relationships - this time with Arper, who will host our display in their elegant showroom - and entrepreneurially reaching out to develop connections with trade and practice sponsors."
Entry to the exhibitions and seminars is free, but registration is recommended.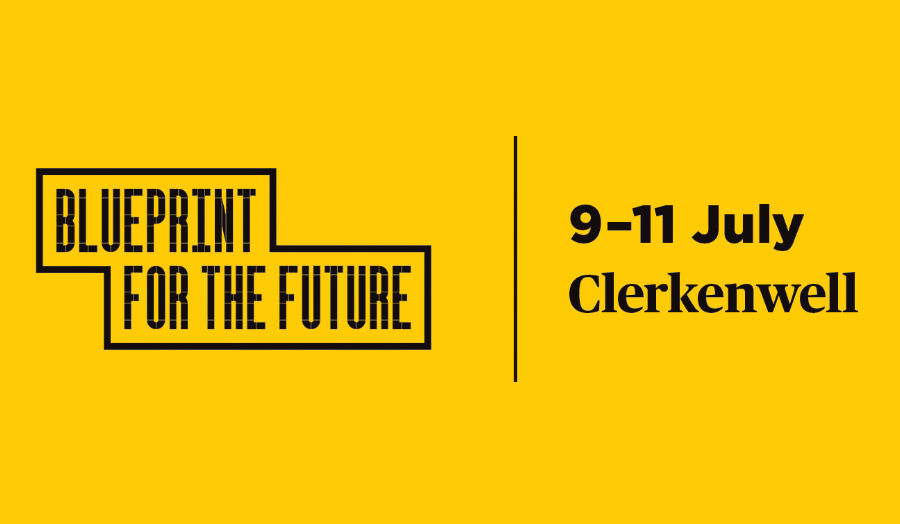 Cass at Blueprint for the Future
9, 10 and 11 July
Arper, 11 Clerkenwell Road, EC1M 5PA.
Follow @thecassart on Twitter and keep an eye on the #BFTF hashtag.