A professor from The Cass is one of just five composers from across the world invited to a residency at The Cube at Virginia Tech (US).
Date: August 2015
Dr Javier A. Garavaglia is one of just five composers who have been selected from a global pool to take part in a sound residency workshop with Virginia Tech this August.
Dr Garavaglia is Associate Professor and course leader for the BSc Music Technology (Sound for Media) at The Sir John Cass Faculty of Art, Architecture and Design at London Metropolitan University.
From 10-14 August 2015, Virginia Tech's Moss Arts Center will host the inaugural Spatial Music Workshop consisting of sessions on spatialisation techniques, software systems for spatialisation and discussions on the current research in spatialisation. Residents will also be able to experience audio arrangements of electronic music composed specifically for large scale, multiple speaker sound systems.
Spatial music is composed to exploit sound localisation. The term spatialisation is connected specifically with electronic music denoting sound's movement in space.
During the residency participants will be given independent studio time to compose and experiment in The Cube, Virginia Tech's 3D sound system made up of 147 speakers. They will create a sound piece specifically for The Cube and the Perform Studio which houses a 24.4 channel array of surround sound speakers.
Dr Garavaglia will be experimenting in 'spatial granulation', the subject of his brand new practice-led research. "Spatial granulation" transfers the general characteristics of a grain to the movement among loudspeakers in a multichannel environment.
The system prototypes for sound granulation share the characteristics of time control between speakers, rhythmic and random movement of sound and the use of all or some speakers to move the sound.
On the last day of the workshop, the work created will be shared publically and each participant will receive a stereo recording of their multichannel work.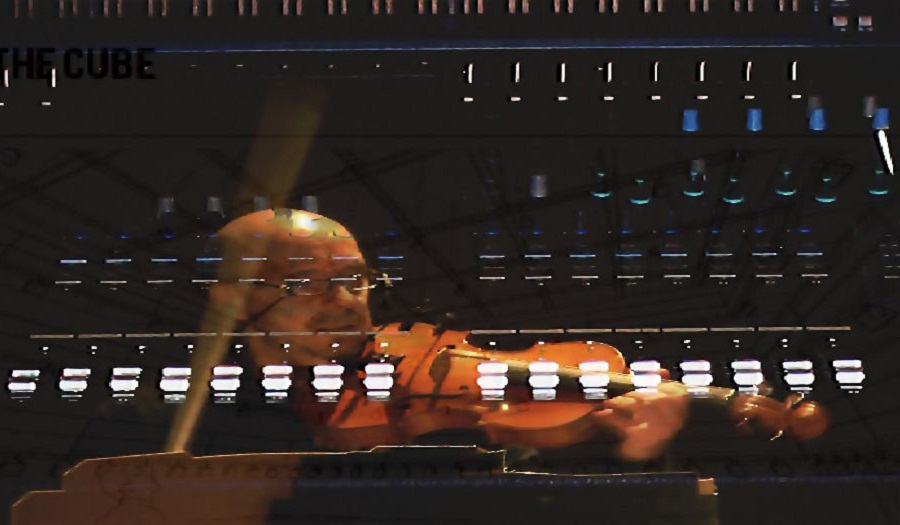 Recent news from The Cass