Cass hosts Q-Art Crit Event
Date: 20/04/2015
The Cass is delighted to host a Q-Art Crit on the 20 April.
Q-Art crits bring together students and graduates from across London's art schools to present and discuss work in a peer-led non-assessed environment. Self-trained artists and all those with an interest in art are also welcome.
Q-Art is a student/graduate run organisation that was set up six years ago by Sarah Rowles, then a student at Goldsmiths.
As well as crits Q-Art has also produced books that include interviews with London's course leaders, a guide to crits, and interviews with London gallerists. Q-Art's aim, through its crits and publications, is to break down barriers to art education and the contemporary art world.
Since September 2013 Q-Art's London crit programme has been facilitated by Karen Turner,
BA Hons Fine Art
graduate from the Cass.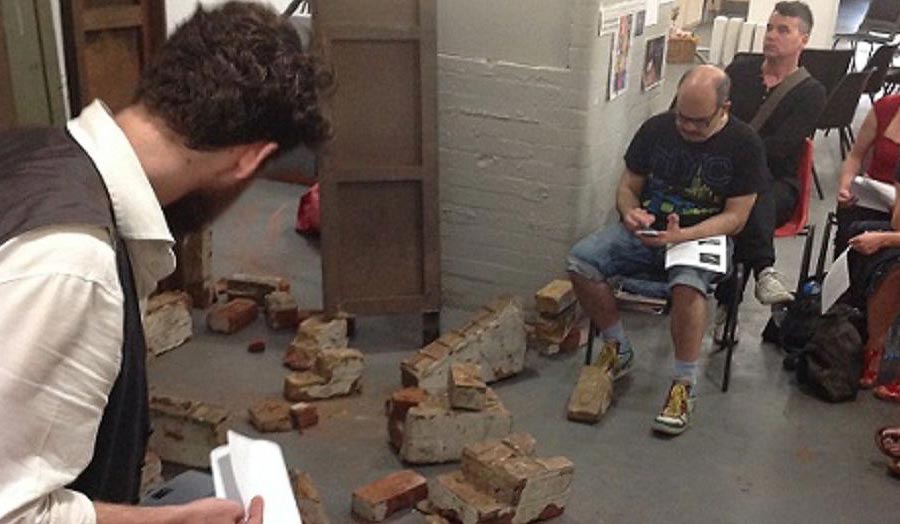 News details
| | |
| --- | --- |
| Date | 20 April 6pm-8.30pm |
| Location | Second Floor Boulevard, Central House |