Open Field: Louise Sayarer
Second residency announced in new fine art residency programme at The Cass.
Louise Sayarer
31 October – 3 December 2016
Introductory Talk: Thursday 3 November
Closing Event: Thursday 1 December
The Village School
The Village School art residency in Central House investigates the relationship between materials, implements and the language summoned through the process of making art. Questions will be asked about what the 'material voice' offers to the way we function in public and private spaces. By staging a series of events and performative rituals, the art process will produce a new set of tools for collective domesticity, made from a variety of materials.
The implements will first be shaped via a series of open sessions, incorporating enactments and story-telling. The art process will be influenced by a need to return to materials and making as a methodology to construct our thoughts, actions and language. The collective body will be considered as instruments of measure.
The Village School is guided by a series of ancient and contemporary texts, including inspiration from John Ruskin's 150-year-old reflections on tools, labour and humanity in his book On Art and Life. The experiments will lead to a final event in collective domesticity to share the outcomes of the work.
Biography
The Village School is hosted by Fourthland artist Louise Sayarer with a series of invited guests. Louise studied BA Fine Art at The Cass after an earlier BSc in Environmental Science and Development Studies, University of Sussex.
Louise delivers projects through her collaborative social practice Fourthland. Her work examines how we acquire knowledge, focusing on the importance of ephemera, while questioning archive and collective memory. Her current interests include ritual, dreams and alternative societies and experiment with the boundary between the real and the imagined. These works have been initiated through performance, object, sound and interdisciplinary research with a range of publics.
Works have recently been presented at Barbican OpenFest, Somerset House, Arnolfini, PEER, Errant Bodies and Cities Methodologies, with recent residencies at Cabot Institute Bristol and workshops and public gatherings at Clore Studio South London Gallery, Bergen Academy of Art, UCL Urban Lab, Sir John Cass School of Art.
Louise's ongoing social practice includes FreeSpace - working with residents of Wenlock Barn Estate to collaboratively design, build and cultivate a series of public spaces (a project originally commissioned by the Shoreditch Trust in 2008).


This residency is part of Open Field, a new programme organised by the Fine Art area at The Cass.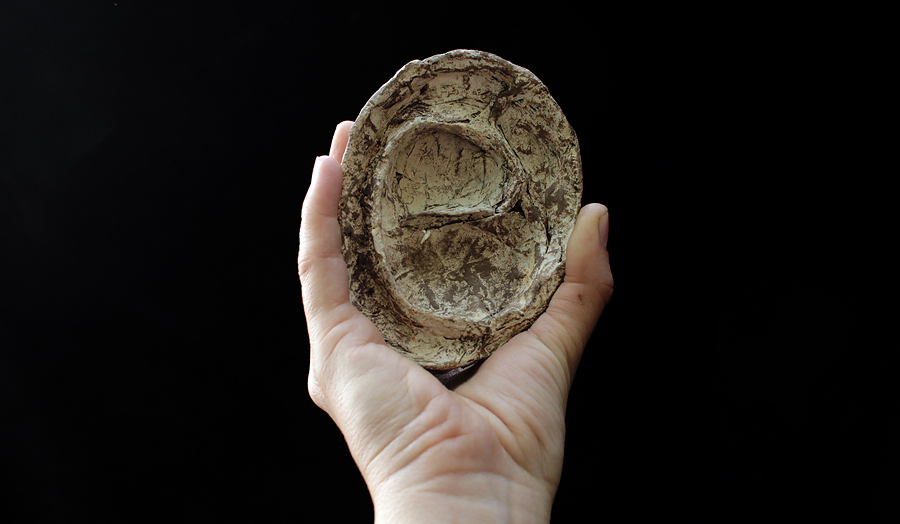 News details
Dates
31 October – 3 December
Introductory talk
Thursday 3 November
Closing event
Thursday 1 December, 4-7pm
OF Studio CE2-01
Location
The Cass, second floor Central House