New residency pilot launches with London Met Music department
A new Sonic Arts Residency, an artist in residence pilot, has just begun at London Metropolitan University.
Date: 17 January 2019
Isha Bøhling, an artist working with sound and music composition, has been announced as the first artist in residence of London Metropolitan University's Sonic Arts Residency pilot programme.
The Sonic Arts Residency programme allows guests to use University facilities and equipment in order to develop their artistic research. The works created on the residency culminate in a public performance at the end of the programme, aiming to integrate students on the experience.
Dr Elaine Thomazi-Freitas, principal lecturer in creative technologies and digital media at London Met, said: "This is a highly exciting time to be a music student at London Met. Programmes, such as the Sonic Arts Residency, allow our students to gain hands-on experience and see what it's like to develop interdisciplinary works from initial concept to public exhibition.
"I'm proud and excited to be able to offer our students this opportunity and I'm equally excited to see the works that will be produced in running the residency's pilot.
"Isha has been announced as our first artist-in-residence and I am keen to work with her to support her artistic investigation."
Isha's, whose residency at London Met will last for five weeks, said: "A residency in music technology allows me to improve my experience up a level having access to the professional recording studios, new technology and machines available. The extensive knowledge of staff would be a valuable resource.
"There is a career route for sound technicians in the art world. I can inform students on how artists use sound and how galleries and museums and other art venues use and display sound technology.
"There will be opportunities for students to drop into a 'sound workshop' and recording sessions. The students will be able to contribute on a technical, musical or vocal level.
"Through this workshop they will gain experience of working with an artist and get an insight into the creative and technical process of composition."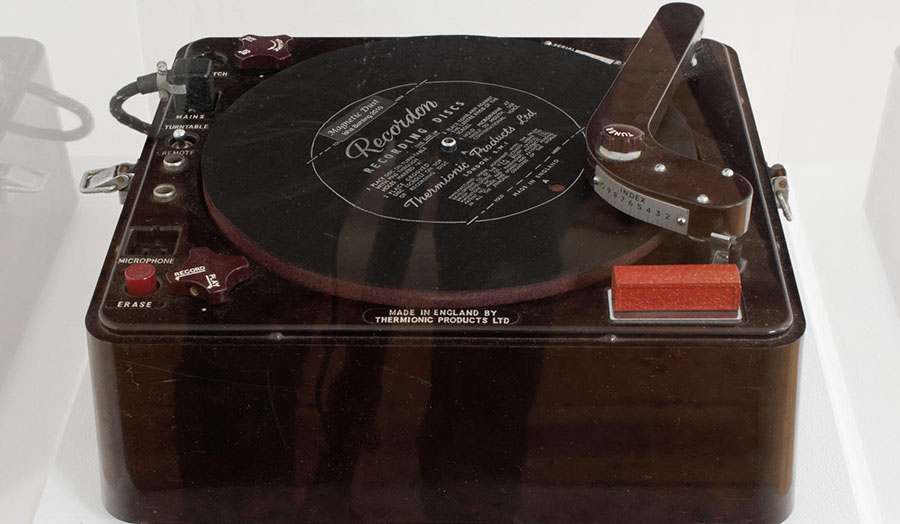 Isha Bøhling is a British-Danish artist working in painting object and sound, using her voice, songwriting and music realised through sculpture and performance. She has exhibited internationally.
Find out more about London Met Music Technology and Production BSc.
Sonic Arts Residency is currently being piloted. More information will be available as soon as possible. Please email e.thomazifreitas@londonmet.ac.uk with any queries at this stage.