Narrative Contexts Exhibition
Narrative Contexts, part of Making a Living Week at The Cass, saw collaborative projects between Animation BA and Architecture BA students.
The talk and exhibition Narrative Contexts was recently curated in association with the London International Animation Festival 2016 and Bloomsbury Publishing, part of Making a Living Week at The Cass.
Speakers included author and interior architect and designer Graeme Brooker (RCA), Aardman animator and Cass MA student Richard Haynes and Into Film (BFI) animator-educator and Cass MA student Sophie Burrows. Exhibits included several Cass projects that have been developed in response to and/or feature in a new book published by Bloomsbury called 'Animation in Context', written by Mark Collington, Animation BA & MA course leader at the Cass School of Art, Architecture & Design.
Central to the exhibition was a collaborative project between Animation BA and Architecture BA students. The Cass operates a studio system which enables students to work across a range of activities outside their core specialisms. Animation BA Studio 7 and Architecture BA Studio 3 have worked together on a set design project to encourage new conversations within and across the two disciplines, looking at how theory and making skills translate from one discipline to another.
This cross-disciplinary collaboration resulted in a series of films and installations, which present designs for the built environment as a range of aesthetic experiences as opposed to more rational or literal representations. You can watch examples of the work in this animation-architecture film piece from the exhibition.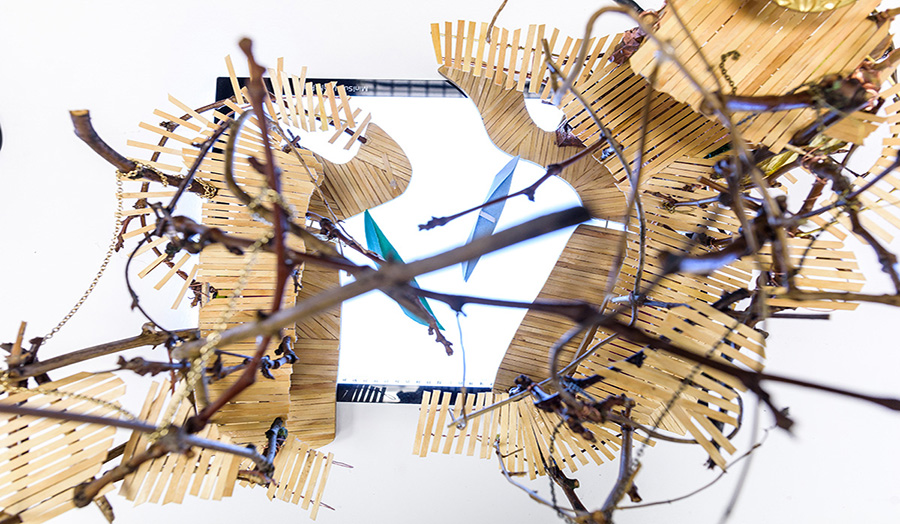 News details
| | |
| --- | --- |
| Location | Bank Gallery, Central House |
| Private View | 6.30pm Thursday 1 December |
| Free Panel Discussion | 7pm - 8pm Thursday 1 December |
| Exhibition Dates | 2 – 8 December 2016 |