Employability at London Met: from potential to practical skills
Education Studies graduate Bukola Monehin on overcoming adversity, earning a degree and becoming a role model to her children with support from London Met.
Date: 27 July 2022
Bukola Monehin, who has just graduated with a BA in Education Studies, said "It feels great. It is one thing to start a course, and it is another thing to finish and bag an excellent award. Against all the odds, I am glad I chose to push through."
Bukola faced difficult circumstances during her time at university, but through her studies and support from London Met, she found the resilience to complete her degree. "I was a depressed single mum before, and studying in London Met became my coping mechanism. I am now healed and have become a role model to my children. This is down to the support my university gave me, especially the fantastic lecturers that made me realise that I can attain my goal through consistency and determination."
One of the greatest benefits of studying at London Met is our strong focus on practical skills, and preparation for employment after university. "London Met will train you to discover your potential and guide you from the start of your program up until you graduate and get a job. They will also employ you within the campus to fetch a reference good enough to carry on in the labour market. Not all schools offer employability. "
Bukola found that London itself also made her studies possible. "The best thing about studying or living in London is that regardless of one's location, you are able to access any destination easily via convenient transportation like tube, surface train and buses without traffic even though it is a big city.
The lecturers on the Education Studies course were a constant source of inspiration, encouragement, and expertise for Bukola. "My colleagues and lecturers taught me how to relate our coursework to reality. Family and friends around me have noticed the massive change in my perception of life since joining the course. I now reason critically and communicate like an educator."
Above all though, what Bukola would most like to tell prospective students is this: "learning is fun at London Met, and any intended student will look forward to joining the community."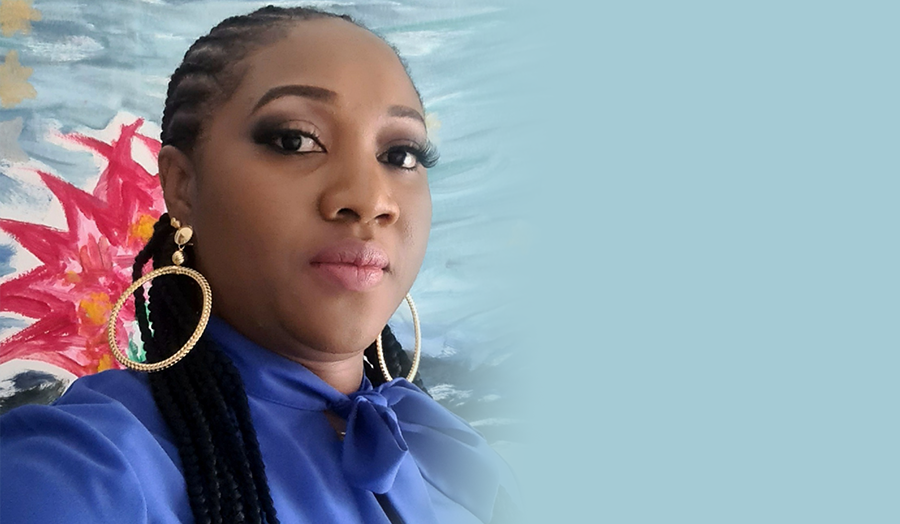 More information on: