Juggling motherhood with university
The understanding and support lecturers showed Shannon, who combined her degree with raising three children, was one of the best things about studying at London Met, she says.
Date: 25 July 2022
Shannon Cox, who graduates this week, juggled her Psychology BSc with raising three young children, including her youngest daughter who she gave birth to during the second year of her degree.
Throughout her course, one of her daughters was undergoing assessment for autism, and struggling with her mental health. This meant she had to take a lot of time out for her appointments, but, she says, "I carried on with my studies as my children were one of my biggest motivations to carry on.
"Throughout the tough scenarios that have arisen, I achieved a first-class honours which I believe is little short of a miracle. I'm extremely relieved and overwhelmed with happiness that I've achieved passing my degree."
Her family and friends too, provided a lot of support, and her main advice for other students is to find a support system. "Whether it's students on your course, family or friends, they will be your backbone through the tough times and provide you with that support and motivation."
London proved a fantastic city for Shannon to study in. "In London, you're surrounded by everyone and everything," she said. "There is so much to do and explore, providing unlimited opportunities to help with your studies."
But ultimately the best thing about her time at London Met was the encouragement she found from her lecturers. "All the staff were extremely supportive throughout my three-year journey," she said. "Their understanding of my personal circumstances made it possible to continue. I had the most supportive supervisor for my dissertation project, she was absolutely amazing."
If you are having financial problems, our Student Money Advice team are on hand to provide help. There are useful Information Sheets, with advice specifically for students with children. Also, financial support and workshops are available for all students.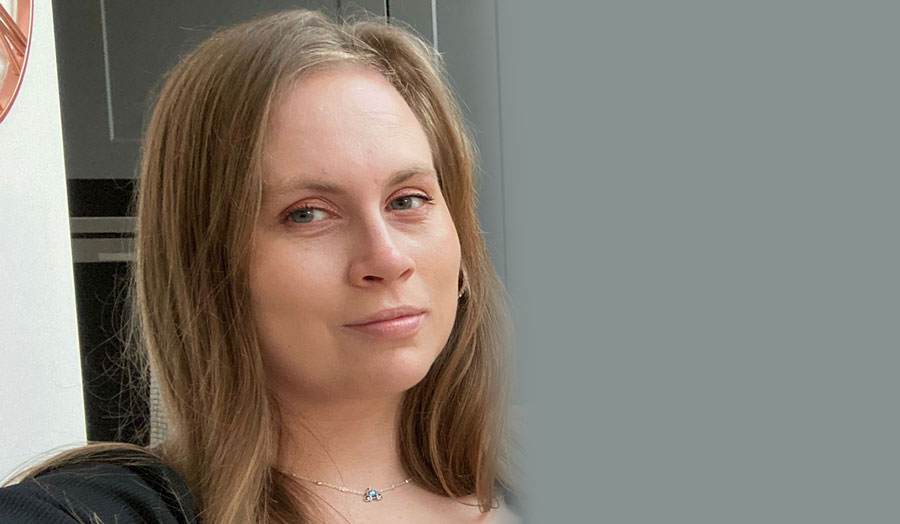 More information on: