Learning skills that will last a lifetime
Recent graduate Sharon Foster on taking opportunities, pushing herself, and doing things she never thought she could do.
Date: 27 July 2022
Sharon, who has just graduated from the Education Studies BA, found new confidence in herself and her abilities in her time at London Met. "On my course I found myself doing things I never thought I could do. I'm working alongside academics, advising fellow students, representing the university on different platforms, and even sitting on expert panels. I came in sad, disappointed and broken but I'm leaving in victory, more knowledgeable, confident and with a first-class honours degree."
It was a long journey to graduation, but with the support of London Met, Sharon is ready for the next chapter. "It feels like a weight has been lifted off my shoulder and now I have the skills and ability, and I'm prepared to move onto the next stage of finding a job."
London Met's student body and staff made a huge difference for Sharon. "The best thing about studying at LMU is the multicultural, inclusive and vibrant community we have as well as the many different opportunities to work alongside academics and students. It was a fantastic journey.
Sharon's advice for future London Met students is to seize every chance they can get. "Utilise the opportunities that present themselves to you. Try stepping out of your comfort zone to try new things before you leave because you won't regret it."
Ultimately Sharon's time at London Met has changed her life forever. "My experience at London Met has added to my life in ways that I would never imagine. I wish it could continue and it could do the same for any and every student."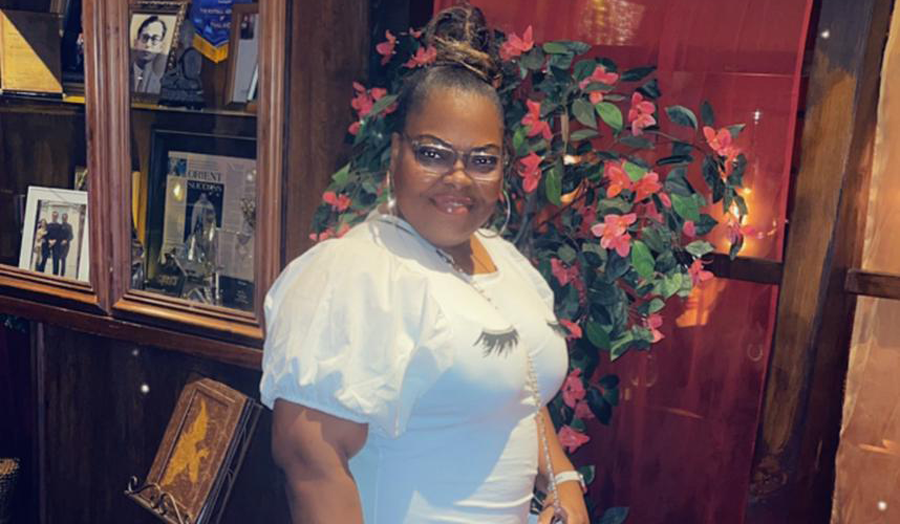 More information on: