Students, staff and studios across The Cass celebrate and share their work in progress with panels of critics and invited guests.
Celebration Week is an opportunity for students from studios and units across the schools of The Cass to present their work in progress to external experts and each other. This is done through a packed programme of studio based 'crits', screenings, events and pop-up shows.
The programme:
CE1-16, ALL DAY: Professional Diploma in Architecture (RIBA 2)
The Forum, PM: Film and Animation
CE1-16, ALL DAY: Architecture
2nd floor Boulevard, PM: 3D, with Fashion Show at 4pm
2nd floor Boulevard, ALL DAY: Fine Art and Photography
Parker Gallery in Commercial Road, PM: Music
2nd floor Boulevard, AM: Interiors and MA Design Suite
4th floor Boulevard, PM: Visual Communication
There are also a series of other events during the week. These will include the BA Fine Art studio exhibition
AM I JUST MEAT IN THE ROOM?
on 18 and 19 February in The Bank Gallery and
Project Red
, a catwalk show from our fashion area on the 19 February at 4pm.
Selected celebration week presentation events are open to visitors by arrangement in advance. Please contact Michael Upton
m.upton@londonmet.ac.uk
if you would like to find out more.
Image credit: Still from Kids Odyssey by Music Technology (Sound for Media) students Zuzanna Kraszkiewicz and Elisha Millard.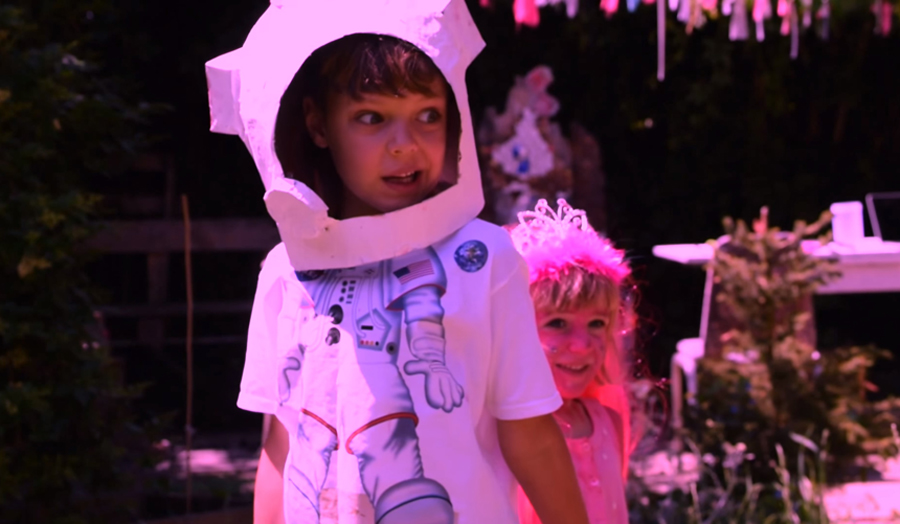 News details
Dates
18 - 24 February 2016
Locations
The Cass, Central House
Parker Gallery, Commercial Road
Celebration Week by weekday presentations