Am I Just Meat In The Room?
Group Show by Cass BA Fine Art students as part of quick turnaround REVOLVER series.
AM I JUST MEAT IN THE ROOM? is the second group show by BA (Hons) Fine Art students in the fast moving REVOLVER series in The Cass Bank Space.
The exhibiting artists are Trude Bekk, Mar Del Corral, Jake Anthony Edey, Samuel Eyles, Constantine Elijah, Miguel Angel Ferrer, James Johnston and Santa Sabule.
AM I JUST MEAT IN THE ROOM?

Our bodies of flesh and volume are always arriving in space to dwell, to walk through, to pick out and share space with other objects around, whether it is with another body or another object. Nothing can exist on its own. As the word "nothing" cannot exist on its own (it needs to be said in space or written on a piece of paper, or the screen), an object is never on its own. It is surrounded by space and the desire to be touched, to be looked at, to be found interacting within the world.
What exists, is in a relationship. We would like to work with the idea of a thing or space not as something on its own, but as always arriving in relationship with Another, creating bundles of affects.
Nowadays, we stand up proudly convinced that we function autonomously from our environment, that our interaction within the space doesn't have any repercussion on us. But we ignore the power of our bodies and the inter-relational capacity that they have to change or be changed by the space. A body, an object, is not only occupying the space, it is living it among other things that speak without the need of words.

Using a variety of media, mainly focusing on the temporal, this group show plans to stage a theatre of objects and relationships between animate and inanimate and material and immaterial.
On 19 February the exhibition will serve as backdrop for the PROJECT RED Catwalk Show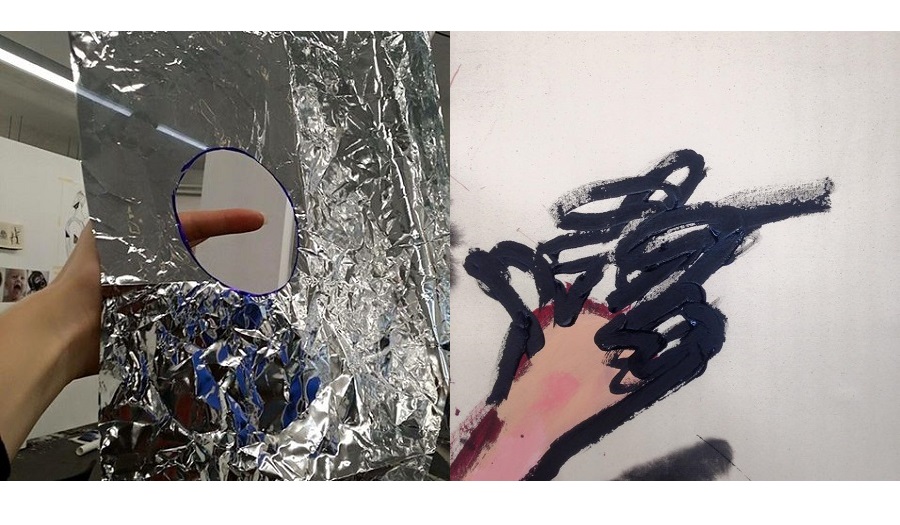 News details
| | |
| --- | --- |
| P.V. | 16 February, 6-8pm |
| Dates | 17-19 February 2016 |
| Location | The Cass Bank Gallery |