Bold new initiative bridges education and industry for graphic designers and illustrators.
Date: 23/06/15
The Cass Hothouse is a new initiative in our visual communications area that enables dialogue between design education and industry. It is a space that sits outside of the curriculum, yet feeds into it. A place for students, staff, alumni and industry to explore the multifaceted area of graphic design and illustration through partnered research and practice. It informs and evolves teaching and learning practice through ongoing dialogue, publishing and events. The Cass Hothouse is part of the visual communication cluster and Cass//Shift.
Cass Hothouse at the Summer Show

At this year's summer show we're exploring four big questions:
What's it like working in the design industry?
What enables you to make your best work?
What makes your studio different?
What does success mean?
Students from BA Illustration and BA Graphic Design visited four leading design studios in London (Colophon Foundry/The Entente, Kin, Nous Vous and Someone) as a springboard for thinking, talking about and making design. We are sharing our experiences on our blog and within the Hothouse space at the Summer Show 12-20 June. Throughout the show Hothouse is running free workshops with industry experts and practitioners which are open to all. Please explore and join in.
The Hothouse project has captured the imagination of the design world, including Grafik and Design Week.
Visit Hothouse at the Summer Show 12-20 June
Book workshops here
Follow us and join the debate:
Twitter @casshothouse
Instagram @casshothouse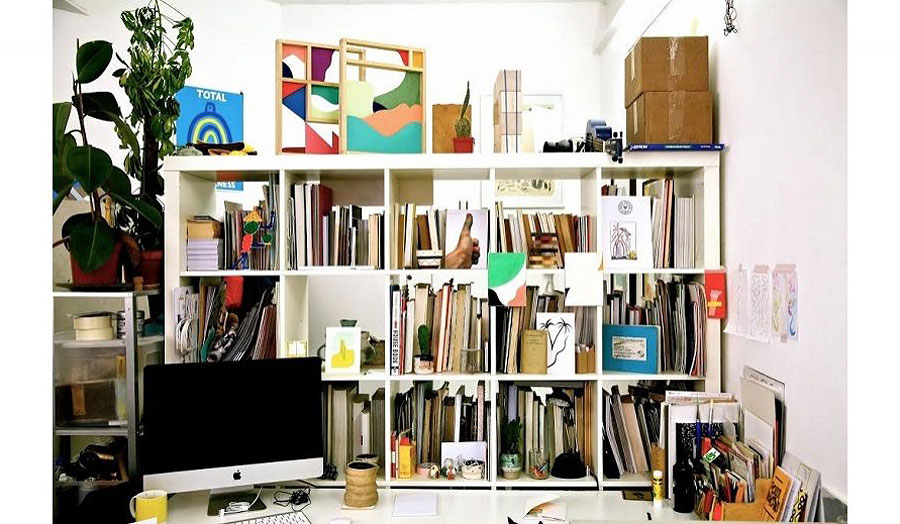 Recent news from The Cass