Films from Cass Film and Animation courses screened at BFI on London's Southbank.
The Cass, London Metropolitan University announces FINAL CUTS, an annual celebration and screening of projects created by students on the BA Film and Broadcast Production and Animation courses.
The screenings will take place at the University as part of the annual Summer Show on 9 June and at the BFI London Southbank on 16 June at 2pm.
Projects include films created by We Make Film, the successful independent film production company where students on the Film and Broadcast Production course join during their second and third years of study.
A wide range of fiction and non-fiction projects will be presented, from documentaries to music videos. Students also produced short films which come together as a full length anthology film called E-Confess based on 'The Waiting Wall' which was created by Alan Donohoe as a form of digital storytelling. The Waiting Wall was inspired by philosopher, Alain De Botton, who suggested a non-secular version of Jerusalem's Wailng Wall permitting the sharing thoughts publicly and anonymously through the internet or advertising.
Many of the E-Confess films explore the complex and sometimes darker implications of a website where the public make anonymous confessions. In Salsa, directed by Andrea Sainia a deluded office cleaner dreams of being a famous dancer; in Jonathan Bower's In Perfect Fifth a couple's relationship is tested as they are both chosen to audition for the same position in a prestigious orchestra. Ice Tulips directed by Antonio Sequeira focuses on a middle aged factory worker finally learning to read and write, Patron directed by Patrick Murphy features a delusional online star. Crime features too. In Online by Elliot Johnston a talented young hacker who wants to join a gang of professionals has to prove his worth by hacking the E-confess website while in Family Business directed by Mycle Sheuer a weed dealer finds his personal and criminal life
Final Cuts annual screening grew out of the 'Exhibition and Representation' module led by Karen Smith with Michael Upton where students explore approaches to producing showreels, programming and showing work, and the uses of PR, marketing and social media. The event is free but booking is essential.
Thanks to Rayanne Haddad and Sonia Spesova MD6003 for this content.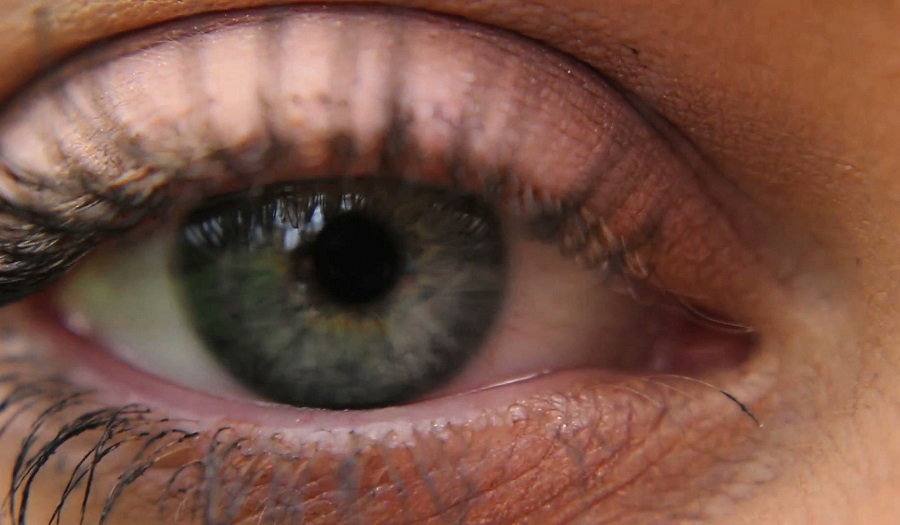 News details
Date/Time
16 June 2pm- 5pm
Venue
BFI Southbank
Belvedere Road
South Bank
London SE1 8XT
Book here
Evenbrite