Caruso St John wins international competition to convert Royale Belge building in Brussels
Award-winning practice led by Professor Peter St John wins £34 million project
Date: 22 January 2020
Critically acclaimed architecture practice Caruso St John, which is led by Cass Professor of Architecture Peter St John with partner Adam Caruso, has won an international competition to reimagine the headquarters of Brussels-based insurance company Royal Belge.
The award-winning practice, which won the Stirling Prize in 2017, saw off competition from 50 other firms to be awarded the £34 million project to convert the building into a large mixed-use complex.
The panel considering the bids praised the Caruso St John proposal for showing 'sensitivity to the exuberant traits' of the Sovereign 25 brutalist office block built in the 1970s.
Caruso St John will work with local firm Bovenbouw Architectuur on the project which is due to complete in 2023.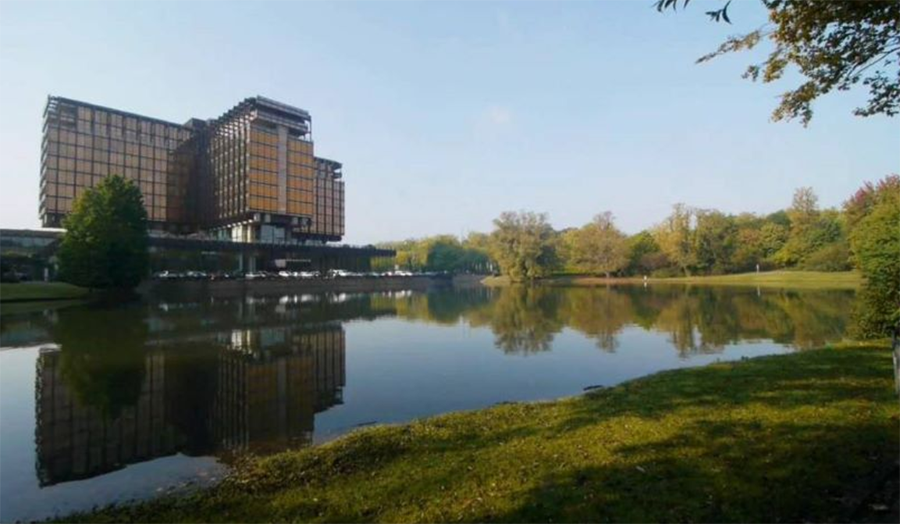 Picture credit: Caruso St John