Disabled Students' Allowances
Disabled Students' Allowances (DSAs) are for students with a disability including a long-term health condition, physical disability, a mental health condition, or a Specific Learning Difficulty like dyslexia.
DSA support is not means-tested and does not have to be repaid. The support is tailored to your individual needs.
Eligibility criteria
You must meet the definition of disability under the Equality Act 2010.
You must be a UK student.
Restrictions and exemptions
See eligibility criteria above.
Please see the Disabilities and Dyslexia Service if you are not eligible for DSA support.
How to apply
Application
The Disabilities and Dyslexia Service (DDS) can assist you with applying and managing your DSA support. You should apply for DSA support as soon as possible. You can apply for this before you start your course. If you're applying for full funding from Student Finance England, you should first make an online application by visiting the student finance section of the gov.uk website.
Full-time undergraduate students should complete a DSA slim form or apply online during their Student Finance application.
Part-time students, postgraduate students or UK students without Student Finance, should complete a DSA full form.
You must submit proof of eligibility with your application form. Please see the guidance on the Student Finance website or contact the Disabilities and Dyslexia Service for advice.
Needs Assessment
If you're eligible, you will be invited to have a needs assessment at an access centre. We have an assessment centre located on-site. For further details of the on-site assessment centre or to book a needs assessment at the centre please visit the Contact Associates website. A Needs Assessment Report will then be sent to your funding body with recommendations for your support.
DSA Letter of Entitlement
Once your support has been approved by Student Finance, you will receive a letter confirming the details of the support. You can then order your equipment and organise any other specialist support.
Further information
Full-time undergraduate funding 22/23
Previous study
For specific information for your particular funding body, please follow the links below: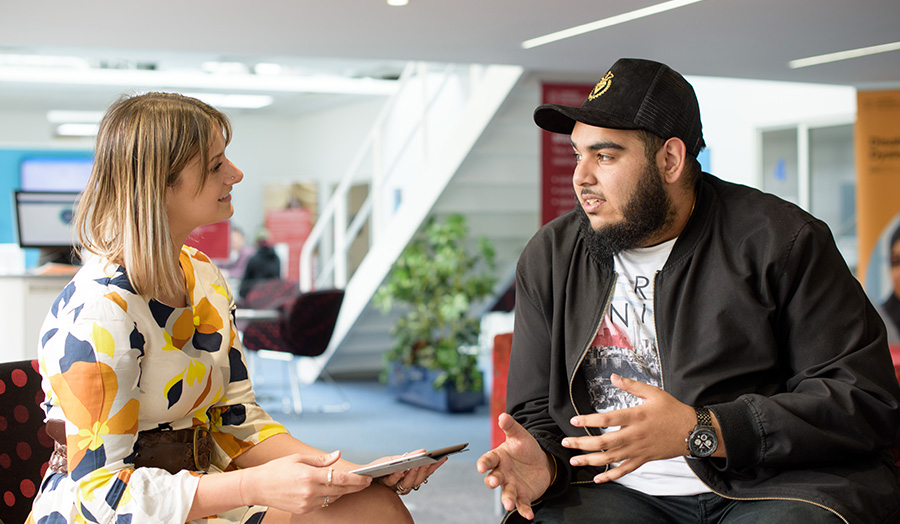 At a glance
Open to:
Full-time / Part-time UK students
Studying at level:
Undergraduate / Postgraduate
The information on this page applies to students starting courses in these academic years (as indicated):

2017/18

2018/19