Access our facilities and support services
If you're looking to hire facilities to run a conference or training workshop that's London based and still affordable, then look no further. We're also home to the Accelerator, which is a business start-up incubator in the heart of Shoreditch. It offers a number of specialist business development programmes which you can read more about below. We also offer dedicated support for our entrepreneurial-minded students and graduates via the student enterprise programme.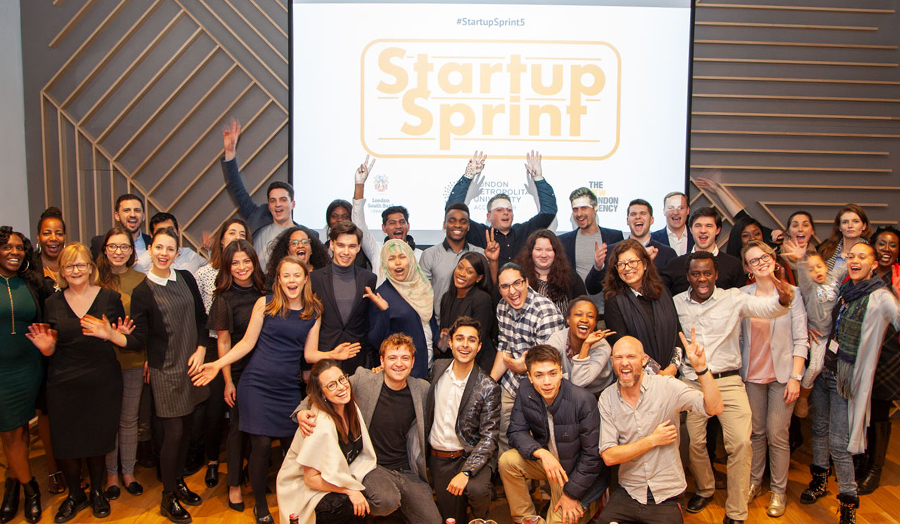 How can we help support you?