Watch the interview with Patrick
In Conversation With... a Leadership in Communities lecturer
Patrick Mulrenan, a Leadership in Communities lecturer, speaks with Marina English as part of our In Conversation With series.
Marina from our Outreach department caught up with Patrick Mulrenan to find out more about our Leadership in Communities BSc course and what makes it so unique!
What is Leadership in Communities?
It's a course which looks at the role of communities in our lives. This has come out particularly recently, of course, with the COVID-19 crisis. There's been a lot of publicity about supermarkets being stripped of all the food which tends to feed the view that the communities are not as strong as they used to be, but of course there are very very positive signs that communities are returning, that people are happy to help one another. I think in a lot of ways, British people and other people just need an excuse to talk to their neighbours, to talk to people in the local area and to offer the sorts of support and friendship that they need. In some ways, it's a very positive time for community development.
The course is designed for those people who want to work with their communities, but obviously a lot of our students are interested in getting paid jobs, so it's very much about getting people into employment and community-related jobs. That could be in the health service, it could be in housing, it could be in the private sector. Our students go into a wide variety of jobs.
Are there any placements on the course?
We've got a full placement of 30 days in Year Three. There are many organisations that are looking for people to help out. What we find with the placements is that often our students get their first job with their placement provider. Why advertise the job when you've got a student who's doing the job really well and is a positive asset to your organisation? So many of our students start off from their placements, and then when they've got the range of experience from their placement, they move on to other jobs.
What skills, attributes or qualities would make a good leadership in communities student?
We're looking for people who are interested in volunteering and people who want to make a difference. That could be in paid work but also could be in voluntary work as well. We want people interested in making a difference in society, people who have got real commitment – and people who would be interested in what's happening in the world and supporting people fighting racism, for example. We've had a lot of publicity recently about things like Black Lives Matter and about statues being dragged down and COVID-19, so we're looking for students who are willing to take a stand, students who are willing to really believe in what they believe in and to take that sense of social justice with them when they leave the University.
Are there any resources that students starting the course in September should be looking at now?
I wouldn't suggest reading loads and loads of books before you start. We're quite an open group of people, we're a good team, so if you were starting the course I'd expect to be in contact with you before you start to have a chat with you, find out what your interests are and maybe recommend some reading. But my main advice would be to look at what's going on in the news, look at the knife crime in London, look at Black Lives Matter, look at statues being pulled down and think about the reasons behind all that. It's really about you getting an interest in the subject more than immediately diving into a very thick book about community development. I wouldn't recommend you start with a theoretical book because they're quite hard to read, but we lead you gently down that road.
Have you got any tips for what people applying to your course should put in their personal statement?
What we're really interested in is people who are interested in the topic, so you may have done some voluntary work, you might have done voluntary work within your family and helped your family that way, you might have done charity work, we're really interested in all that.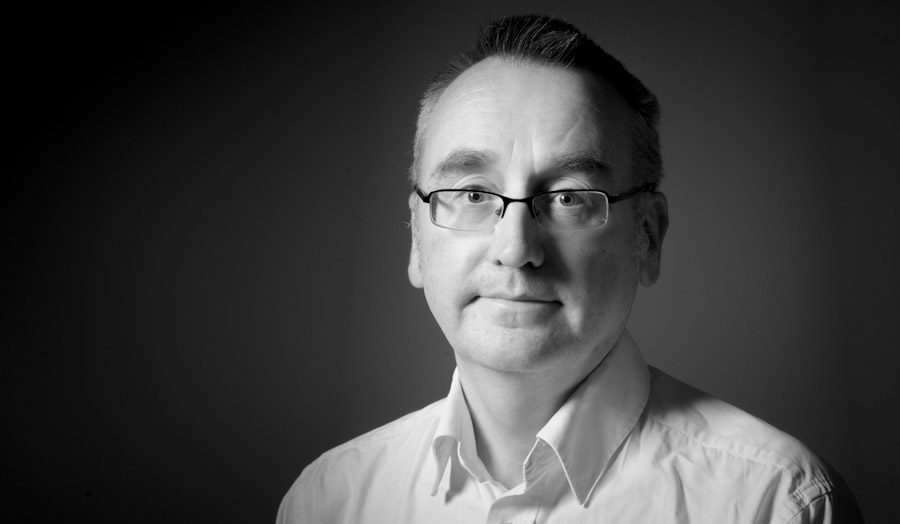 "We're looking for people who are interested in volunteering and people who want to make a difference."