Music Technology, Theory and Practice
This theme draws together musicians and theoreticians at London Met who are engaged in a reflective and critical approach to the relationships between music and its technologies.
Music research at The Cass is concerned firstly with the design and construction of the hardware and software technologies associated with the production of music and sound, and secondly, with the creative application of those technologies in current musical performance or sonic installations.
This dual focus informs research work in the making of acoustic, electronic and digital instruments. Examples include the automation of real-time processes in interactive music, the use of perceptual and cognitive mechanisms in sound design tools, audio electronics, musical instrument making and conservation, and real-time video and music composition. The research includes a historical and theoretical perspective.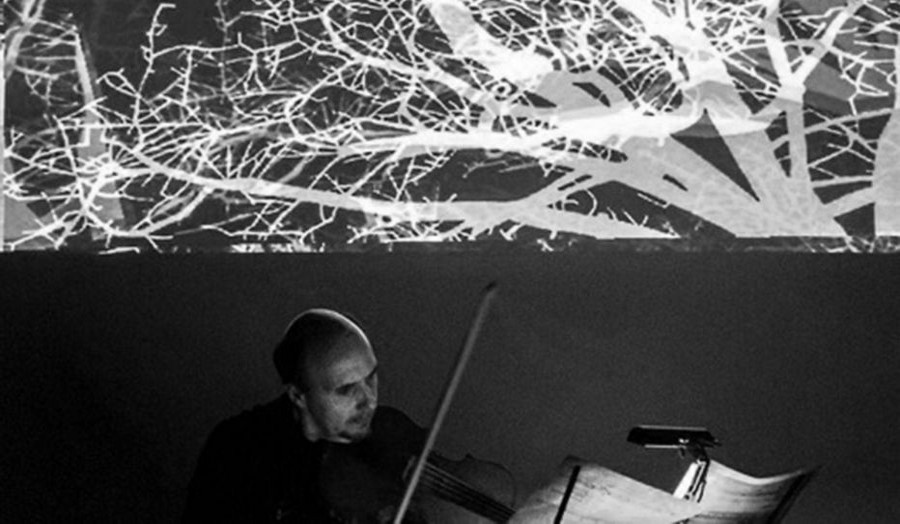 Studios & Units related to Music and its Technologies, Theory and Practice