The Interdisciplinary Research Forum holds a number events to help bring areas of research together across London Met and other UK universities. This is a chance for colleagues and students to find out more about a particular area of research, as well as form close networks.
Each of our Interdisciplinary Research Forum events is reported on by a London Met PhD student who puts this into a newsletter format.
Links to these newsletters can be found below.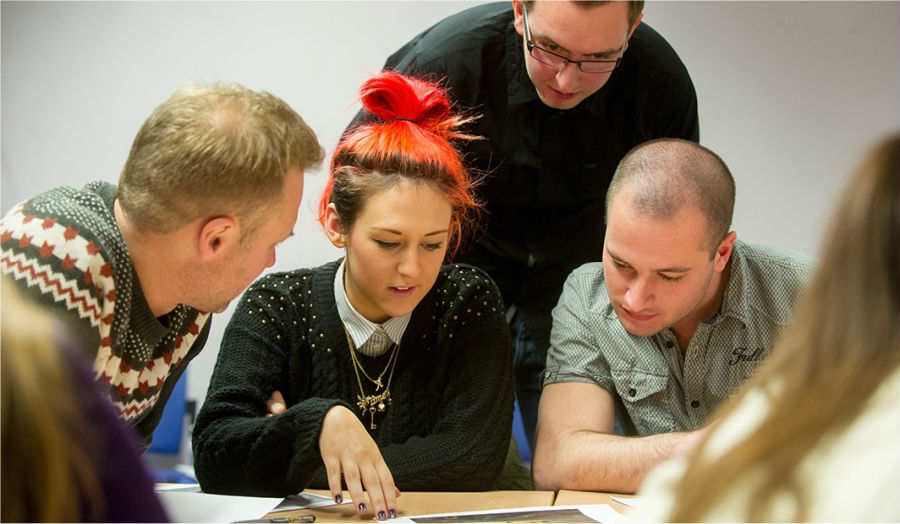 Interdisciplinary Research Forum newsletters
Interdisciplinary Research Forum video archive