Centre for the Study of Religion, Conflict and Cooperation
The Centre for the Study of Religious Conflict and Cooperation (CSRCC) has the following objectives:
production of high quality research and consultancy in the fields of religion, conflict resolution and development
design and delivery of courses of various duration and intensity
promotion of critical debate on and approaches to religion and conflict resolution via conferences, publications and other appropriate forums
enhancement of research and teaching in the field of religion and politics at both undergraduate and postgraduate levels

Our growing number of research students will be provided with the opportunity of contributing to the objectives of the Centre.

The Centre's staff undertake teaching, research and publication, and research supervision in fields directly related to the Centre's core concerns. They have extensive experience of working collegially, including joint supervision of research students, participation, organisation and development of research projects and publications in the field of religion and politics.

The Centre provides a productive space for the efficient coordination and development of its activities. The advisory board and its established figures work in the areas of religion, conflict resolution and development – both in Britain and elsewhere in the world.
London Metropolitan University's Human Rights and Social Justice Institute and Global Policy Institute work closely with the Centre, and their directors have agreed to join the Advisory Board.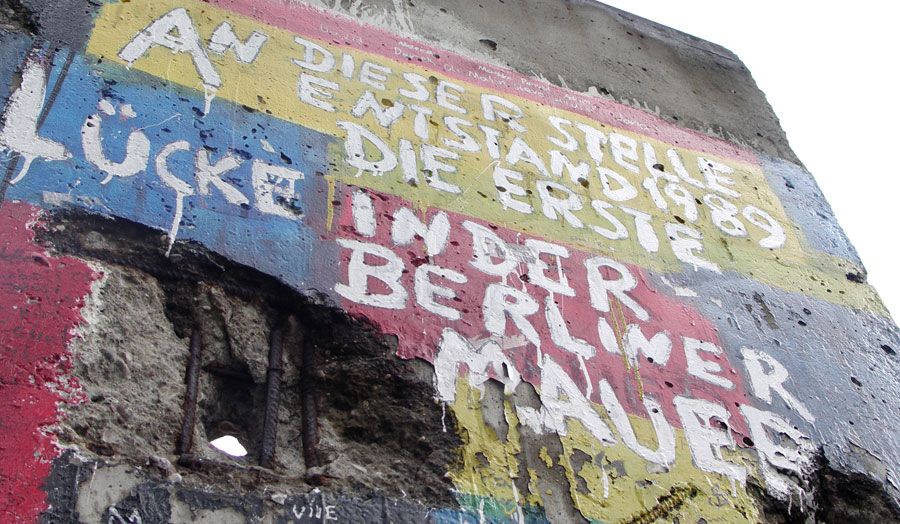 Events for the Centre for the Study of Religion, Conflict and Cooperation
Staff associated with the Centre for the Study of Religion, Conflict and Cooperation
Profiles for Students associated with the Centre for the Study of Religion, Conflict and Cooperation
Courses associated with the Centre for the Study of Religion, Conflict and Cooperation