2022 Oral History Society Annual Conference – "Home"
The Centre for Life Writing and Oral History together with the Oral History Society will be hosting their annual conference between 8-9 July 2022.
This year's theme is Home, and the call for papers has been extended until 31 January 2022.
Home as both an idea and a physical place has deep meanings for all of us. It connects us to family, generations and communities, both past and present; it is conveyed and expressed through memory, objects, images and the emotions. Home can confer and establish identity and belonging but it can also signify status or position. It can be a place of safety but also of danger, a refuge but also a site of confinement.
Our experience of the COVID-19 pandemic has put home in the forefront of shared understandings and discussions of home.
Keynote speakers
Kavita Puri
Award-winning executive producer and broadcaster for the BBC and author of Partition Voices: Untold British Stories.
Dr Juanita Cox
Currently working on the project, 'The Windrush Scandal in its Transnational and Commonwealth Context' at the Institute of Commonwealth Studies.
Nirmal Puwar
Works at Goldsmiths College and has written extensively on memory and place.
Simon Stephens
Head of Publications and Events at the Museums Association and Editor of Museums Journal.
Sonia Solicari
Director of the Museum of the Home, London.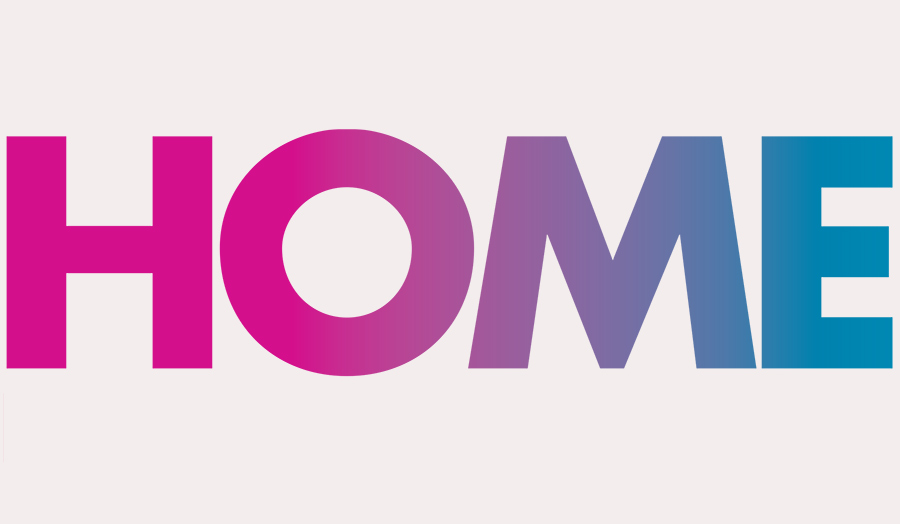 2022 Oral History Society Annual Conference, co-hosted by the Centre for Life Writing and the Oral History Society
Dates: Friday 8 and Saturday 9 July 2022