Meritocracy is a myth. At every level architecture is carefully calibrated to covertly and overly privilege the middle class. Faced with declining authority we scrabble to blame architecture schools' detachment from practice, a rising consultant class and cultural devaluation of design but are unable to face up to the reality that our pampered posh profession is simply too privileged to engage with the real world. The struggle for a broader base of backgrounds is not just about architecture's cosmetic inclusivity - it is about its survival.
The project has been curated by Phineas Harper, Maria Smith and Robert Mull, and is hosted by The Cass, supported by The Architecture Foundation and Media Partner Dezeen.
For full details about the lectures and to book visit the Turncoats website.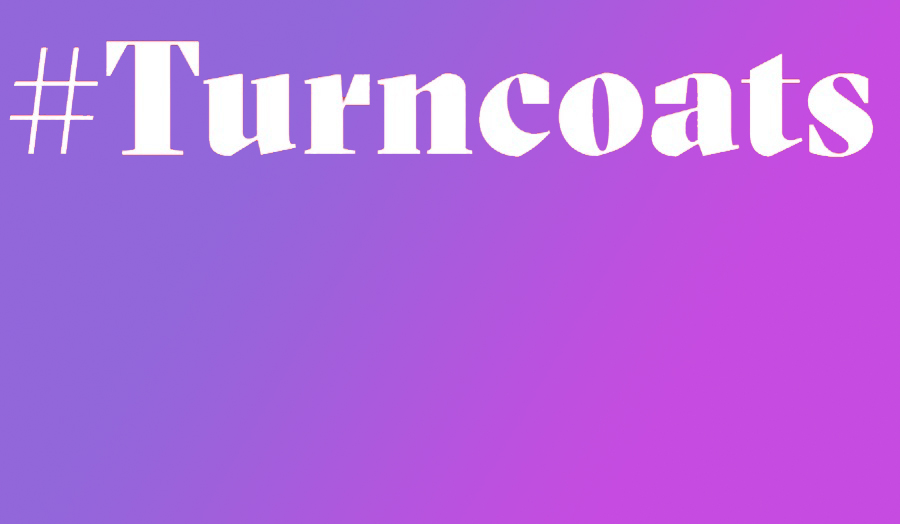 News details
Venues

TBA, Turncoats talks start at 6.30pm at The Wash Houses.
All except for the Vanity Publishing talk which starts 7pm at Second Home, 68-80 Hanbury Street, E1 5JL

Book Tickets
turncoats.uk
Turncoats: Lectures and talks