Women in architecture debates are conservative, traditionalist and infantilising. Widespread conflation of womanhood and parenthood coupled with the irresponsible propagation of flawed statistics has led to a cynical debate whose only use is as a vehicle to manufacture networking and commercial opportunities in the name of progress. It is time to call time on this crass crusade before a generation of young women are pushed into an anachronistic gender war that bears little relevance to their experience or values.
The project has been curated by Phineas Harper, Maria Smith and Robert Mull , and is hosted by The Cass, supported by The Architecture Foundation and Media Partner Dezeen.
For full details about the lectures and to book visit the Turncoats website.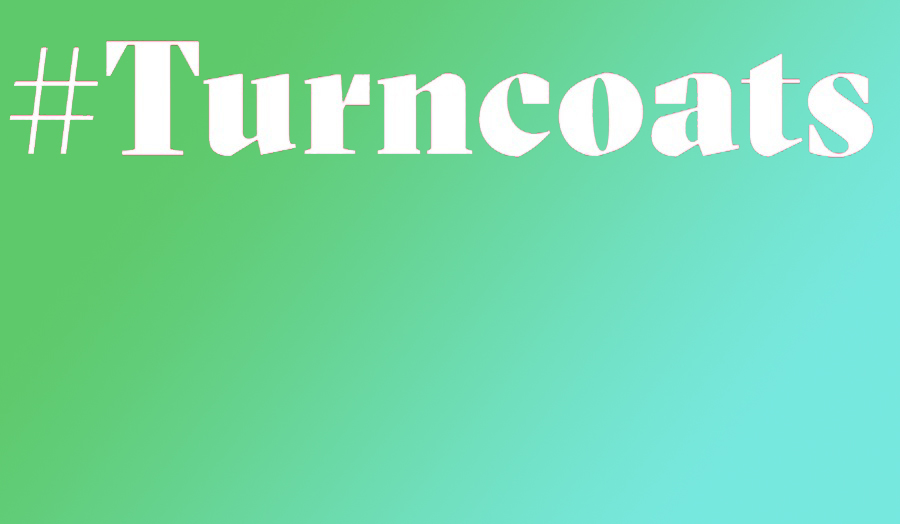 Turncoats: Lectures and talks