Speakers' Corner: Claudia Betancourt and Nano Pulgar
Islands or Archipelagos? A lecture by Walka Studio.
At Walka Studio we create new ways to combine art, craft, fashion and contemporary design with a core concept of respect for ancestral traditions in a contemporary scene. Both our cultural and environmental sustainability efforts have been recognised by UNESCO (United Nations Educational, Scientific and Cultural Organisation) with four prizes of Excellence of Handcraftsmanship (UNESCO, Chile 2008-2009).
All are welcome.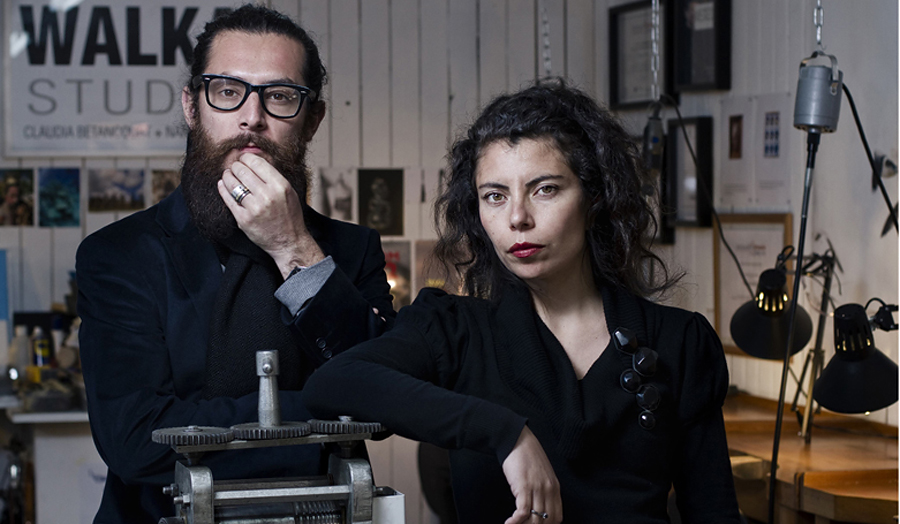 News details
Date
Thursday 4 February 2016
Time
1.30pm
Location
CR100 lecture theatre
Commercial Road
Website
walka.cl