Said Aris Tarabi is completing his PhD in Counselling Psychology. He also works as a research assistant at Imperial College London.
Why did you decide to do a PhD in Counselling Psychology at London Met?
I really enjoy studying psychology and after completing my psychology degree, I worked for two years for Professor Peter Tyrer at Imperial College London. The work that I did for him really inspired me to understand psychological disorders and to try and improve the lives of people who suffered from psychological difficulties. I therefore decided to do a Doctorate in Counselling Psychology, and having researched the courses offered by all the different universities, I chose London Met because of the reputation that it had and for its course structure, quality of teaching and excellent facilities.
What is the focus of your research?
For my doctoral research I am investigating how Pakistani Muslim men in the UK use psychological therapies, and in particular Cognitive Behavioural Therapy (CBT). Analysis of the existing research suggests that Pakistani Muslim men with psychological difficulties underutilise mental health services in the UK. This study will aim to give voice to Pakistani Muslim men in order for their experiences and their needs to be heard and to be taken into account.
Has any of your work been published?
Yes, I have co-authored a paper on the prevalence of aggressive challenging behaviours in intellectual disability and its relationship to personality status (2014), and my research supervisor Dr Angela Ioanna Loulopoulou from London Metropolitan University and I are currently drafting a reflective paper for publication on how to work effectively with clients' difference and diversity in therapy. I am very grateful to Dr Loulopoulou for the support and encouragement that she has always given me.
Would you like to work in the field of counselling when you have completed your doctorate?
I will definitely spend the whole of my life working in the field of counselling psychology, because I absolutely love working with clients and conducting meaningful research. In the last two years I have worked psychotherapeutically with adult clients with eating disorder difficulties and complex substance abuse. I find working clinically with complex clients fascinating and extremely rewarding.
What have you enjoyed most about studying at London Met?
My supervisor, Dr Angela Ioanna Loulopoulou, has been a fantastic source of academic and emotional support. She has broadened my research horizons and helped to examine available literature critically.
One thing that I value most about London Met is that the lecturers have always tried to do what was best for me, and I cannot thank them enough for the professionalism that they have exhibited. For anyone who is really committed to doing a Doctorate in Counselling Psychology, I would certainly recommend London Met as a very good place to do it. The staff are very knowledgeable, the atmosphere is vibrant, and London Met is a good place for socialising and studying.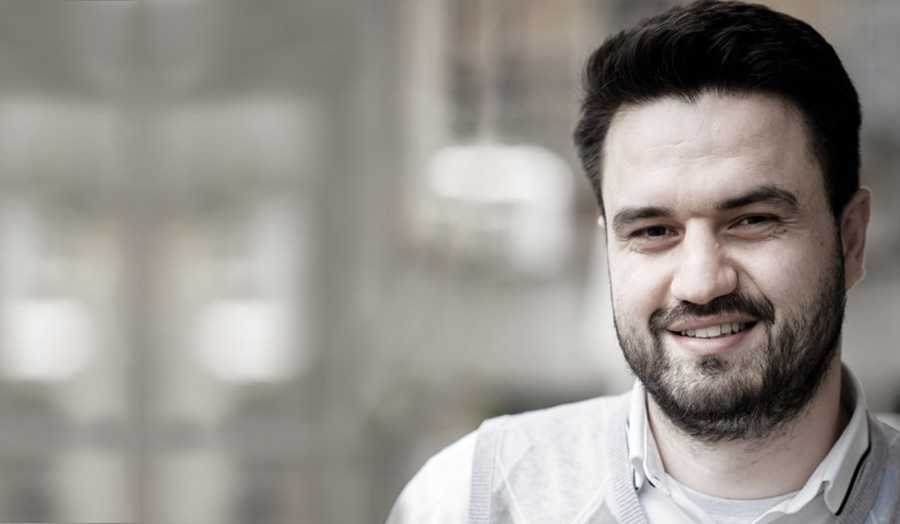 Research degrees offered at London Met