We chat to Maya Pun as she finishes up her dissertation for her Data Analytics MSc to hear about everything from analysing US election sentiment to her advice for others on the course. Have a read!
Hi Maya! Thanks for meeting up. First things first, what brought you to London Met?
I'm an international student from the US who originally came to the UK to pursue a master's in psychology. Once I completed my degree and began working as a research assistant, I realised that I wanted to have a better understanding and foundation of the data analyses I was performing. I looked into different courses being offered and found the Data Analytics MSc course at London Metropolitan University with a start date that fit well with my timeline. I applied from there and have now almost completed the course!
It's great to hear you're so committed to getting the most out of your career. What was your favourite project on the course?
My favourite project on the course has been in the CC7183 Data Analysis and Visualisation module where I performed a text sentiment analysis in R using Twitter data from the US 2020 election. It was really interesting to see how people felt about the candidates in real time as opposed to what they might have filled out on a popularity poll. I was able to track the most discussed candidates and topics using location-based sentiment analysis and visualisation and analysed sentiment polarity ranges for the different candidates.
That's such an interesting way to apply the skills and tools you're learning about. How about work experience during
your course
at London Met?
I was able to secure a work placement with an app-based marketing company in London as a Business Data Analyst. It was a great experience!
And how has London Met helped shape your next steps?
As I finish up writing my dissertation, I am looking to secure a role in the tech industry as a Data Analyst. London Met has definitely shaped my next steps by providing me with the resources and understanding to become a confident and skilled analyst.
Do you have a favourite place in London?
Any of the many beautiful parks in the spring!
Any tips for new students?
Get involved! Get to know your cohort and lecturers. Everyone will be happy to help and you will get the most out of the course by actively participating.
Thanks Maya, it's been lovely to hear about your achievements, and we wish you all the best! One last thing before you go: we're excited to be offering a new
Data Science BSc (Hons)
course from September 2021 and we'd really appreciate your opinion on the benefits of such a course.
I definitely think students would benefit from a data science undergraduate course from the same tutors. It's great that future students will have the opportunity to build and develop their skills at an early stage in their academic career.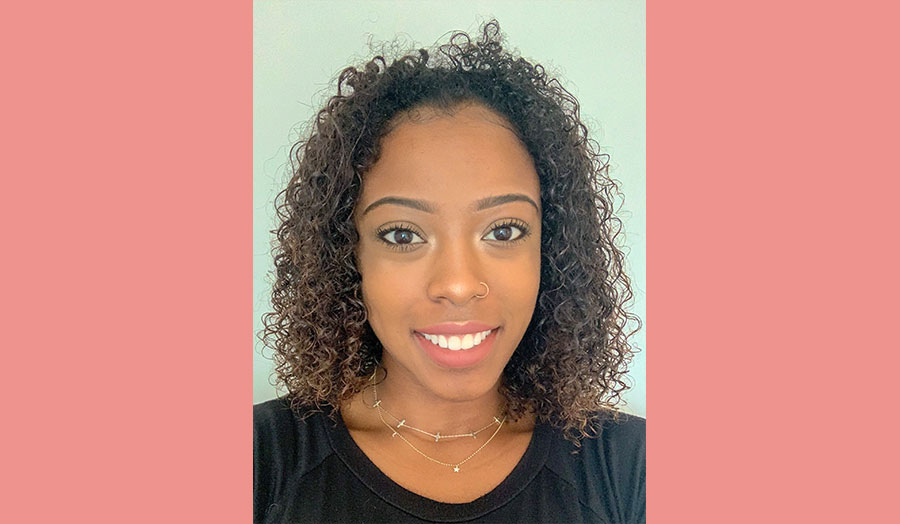 "London Met has definitely shaped my next steps by providing me with the resources and understanding to become a confident and skilled analyst."