Iwona Boesche is a graduate of the Common Professional Exam (CPE) course. She now works as a trainee barrister and also is the winner of the 2014 Lady Oliver Mooting Cup.
Iwona, what did you enjoy about studying the CPE course at London Met?
I enjoyed being a student again after fourteen years since my last degree. The teachers were engaging, personable, and generous with extra advice.
The CPE is an intensive conversion course. How did you find the pace of study?
Indeed, very intense. Right from the start there is a wealth of knowledge that you have to absorb. It was a shock at first, but I seemed to adjust to the pace within a couple of months. Just as well – exams come very quickly on this course!
You used to be a professional violinist – why the change in career?
I still am a professional violinist but...after some years of performing in concerts around the world, I began to feel the need to anchor myself in the more concrete world, to do something that related more directly to people's lives. I also had an urge to further develop intellectually. If this makes me sound like a geek, so be it! In any case, law has turned out to be quite an adventure and absolutely the right choice.
Winning the Lady Oliver Mooting Cup must have been a proud moment. How did you get involved in mooting and did you enjoy the experience?
The moment I learnt about the possibility of mooting at London Met, I wanted to take part in it. Partly because it is - in some ways - similar to performing on stage, but mostly because I knew I wanted to be a barrister and mooting is an invaluable practice for future advocacy. There is a lot of preparation involved in the process and it was a good and important lesson in how to employ a detailed legal and factual analysis in a courtroom scenario. I was lucky to have the help and guidance of an expert and helpful mooting master, Barrie Goldstone. This prepared me well for my advocacy lessons on the Bar course.
You're now training to be a barrister; what attracted you to that particular role?
Being a barrister combines the knowledge with the 'hands on involvement' in each case. And, as I mentioned before, being a barrister involves an element of performance.
What was your best moment at London Met?
I think it is amazing that we had Lord Reed judge at the Moot final. It was a privilege to be able to meet him and to receive his feedback after the competition.
What advice do you have for other students looking for a career in law?
Read the health warning! But seriously, make sure that law is what you want to do, and when you are sure, be prepared to work very hard.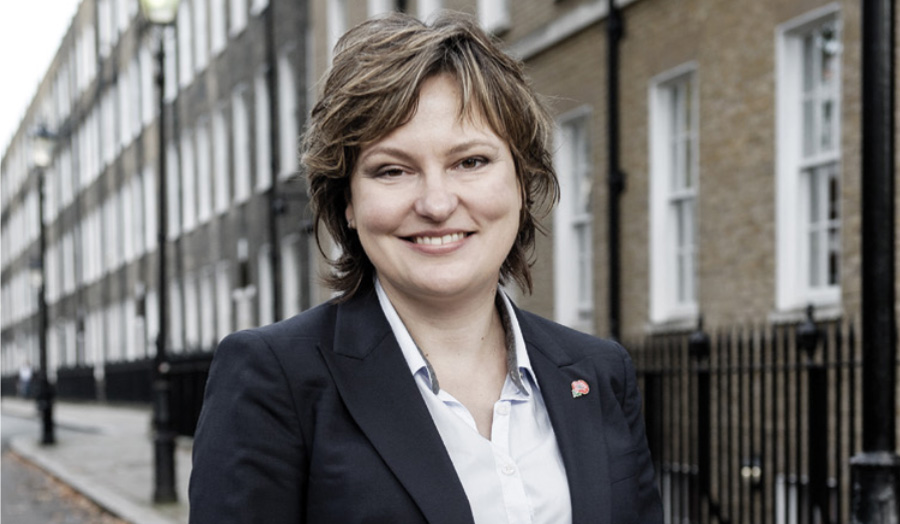 Common Professional Examination (CPE) courses offered at London met