Business Management and Human Resource Management BA student Evelina Sirbu shares her top tips for life as a student here – and what studying at London Met has meant for her so far.
Tell us a little bit about yourself
I was born and raised in Moldova, which is a small but beautiful country in Western Europe. I grew up in the capital city – Chisinau. I am passionate about reading and I like keeping myself busy. I am really good at time management which really helps me balance between work, uni and my hobbies, mixing the pleasant and the useful.
What brought you to London Met?
I knew from the beginning that I want to study business management and I was looking for a university that is known for great performance in this domain. London Metropolitan University has a lot of perks when it comes to studying business management, since it provides you with a Chartered Management Institute (CMI) certificate as well as your graduation diploma. Moreover, London Met is ranked ninth in the UK for teaching quality (The Times, Good University Guide 2023).
What has studying at London Met meant to you?
Studying at London Met really improved my academic skills, from essay writing to referencing. Not only that, but due to the diversity, I was able to really get an insight into other cultures by having friends from all around the world, which made me realise that our differences make us unique.
What have you most enjoyed about the course so far?
I really like how accessible the information is in both the seminars and lectures. Moreover, I feel a huge support from my course leader – Dr Eleni Meletiadou, because I can always count on her if I come across any issues.
What's the proudest moment in your life?
The proudest moment in my life was probably when I was officially accepted at London Met, because it was my first choice and I really hoped that I would get in. I cannot lie, I was really stressed about not getting accepted, because of the difference of the grades in London and Moldova, but in the end, everything worked out.
Tell us a little bit about your interests outside of uni and why they are important to you.
I really like going to the gym. It is not only beneficial for your physical health, but it also makes us happier by making the brain release endorphins. Furthermore, London Met supports this hobby of mine by offering a free gym and sports equipment.
What's your favourite piece of Uni equipment or your favourite space at London Met and why?
The winner of this one is definitely The Rocket. This is the place that holds a lot of memories for me and my uni friends. The evenings spent at this pub are never dull, since there is always something happening. The most memorable moment, or might I say series of moments, at the Rocket this year was definitely the World Cup. We would spend hours cheering for our favourite teams and playing table games!
Do you have any advice for anyone else considering studying at London Met?
Don't start your assignments too late.

Always come to the lectures.
Make time for yourself!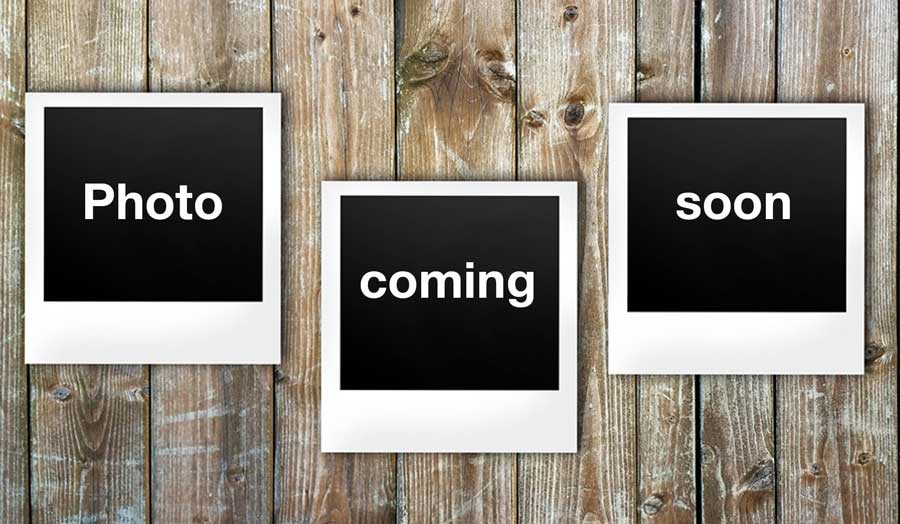 "The proudest moment in my life was probably when I was officially accepted at London Met, because it was my first choice and I really hoped that I would get in."