Daniils Sokolovs graduated from his Computer Science BSc course in 2022. Read all about his experience, from coming to the UK and joining us as a mature student to the work experience and skills he developped during his degree.
Hi Daniils! Thanks for taking some time to chat with us. What brought you to London Met?
I came from Latvia and was living in the UK for about 2 year before I decided to get a degree. Before starting university I studied in a college for two years where I got my ESOL English language level one.
I chose London Met because it offers a degree which appeals to my interests, especially an IT-related degree after which I can apply for Membership of the British Computer Society (MBCS).
What was your favourite project on your course?
I enjoyed all the projects which I did throughout my studies. But, if we're going to talk about which one of them was the most beneficial for me, I'd say that it was the final year project where I had to develop an Inventory Management System. Since everything related to logistics is another area of interest for me, working on such a project was a brilliant opportunity to combine my knowledge of both subjects, computer science and logistics, and create something valuable.
On top of that I also enjoyed group projects and in all of them I was a group leader. By doing such projects I developed my leadership skills. Since I'm considering being a manager in the IT sector, such skills will be crucial in my future job.
What are the facilities at London Met like?
The facilities at London Met are extremely useful and were a strong support during my studies. All resources are available and free to use. My favourite place to study was the library as it is well equipped and has everything for the comfort of study.
Did you gain any work experience on your course while at London Met?
I did work-related learning in my final year of study. It was an amazing experience as I had to develop a website from scratch for the start up. While doing so I had an opportunity to use all the skills and knowledge which I'd gained, from project management to web development.
Was there anything you found surprising about the University?
All London Met staff, from tutors to admin staff, seemed available to help me 24/7. I've received strong and reliable support in all aspects of my studies.
Did you feel supported by the lecturers on your course?
In terms of a particular example I would mention a teacher, Nino Folic.
I had a number of modules which were taught by him, and during the teaching he was extremely helpful, his explanations were detailed and if I had trouble or an issue I could count on him as my main help point.
Any tips for new students?
Make studying a part of your daily routine. I know that due to living circumstances it's not always so easy to study and get good grades. My agenda was "study smart not study hard", most of the students (including myself at the beginning) were starting to do their assignments, exam preparation etc too close to the deadline. But this approach really isn't efficient. It causes a bunch of stress and sometimes leads to low grades. You'll be much more productive studying two or three hours every day rather than 10 to 12 hours right before your deadline.
Another tip: treat studying as a job. When I start to work I don't think about whether I want to do it or not, I just get it done. This approach has helped me reflect on my study which has improved my productivity. Time management is also a crucial aspect, especially if students have to combine a job with study.
Great advice! Just before you go, one last question. What was your favourite thing about your time at London Met?
My classmates. I met a lot of new people and found a lot of new friends with the same interests as me. It is always entertaining and efficient to study together and share the knowledge with your peers.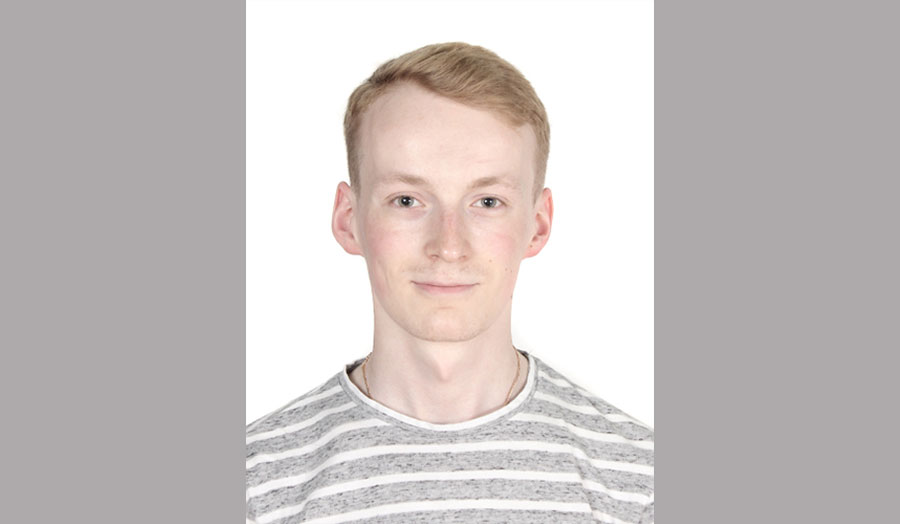 "I met a lot of new people and found a lot of new friends with the same interests as me. It is always entertaining and efficient to study together and share the knowledge with your peers."